Hello booklovers. Hope you are doing well. Winters is coming and all of us will be lazing in some corner with some warm cups of coffee and goodreads. In the post I have compiled list of 6 must read books to experience the brilliant storytelling techniques. Some of them completely began normal but shocked me with the ending or the way the narrator described the story. Go ahead, Happy reading. And believe me these books will stick around you for sometime.
6 must read books to experience brilliant storytelling
1.Eleanor Oliphant Is Completely Fine
The story begins with simple storytelling like any other normal book. Eleanor was a good girl with some extraordinary habits like keeping everything sanitized and clean. She worked everyday and on weekends ate a lot of pesto pasta and drank wine. What happened in the last chapters was unbelievable.
I haven't had a faint idea that something like this is going to come up in this story. And then things started connecting when I replayed the book in my mind. It is about psychological well-being.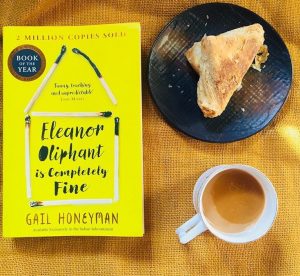 2.Thirteen Reasons Why
This book by Jay Asher has brilliant storytelling. The idea of the story is that a girl Hannah, ends her life. She feels Everything affects everything. What she leaves behind afterwards are 13 cassettes each of them telling the 13 reasons why she decided to die and the 13 person who directly or indirectly were responsible for her death. She recorded all these tapes by herself before dying. There is a series on the book on Netflix. Read review here 13 Reasons Why .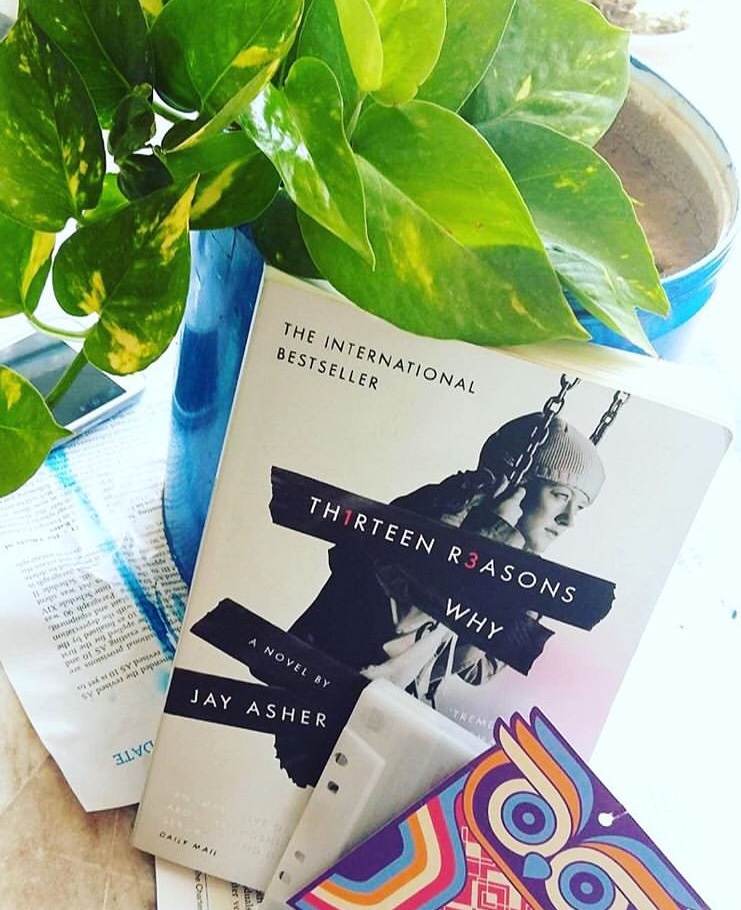 3. The Strange Library
Do you go to library? And read and borrow books from there for reading? I do it too. But what if one day on visiting a library you never return back ? You are taken to a labyrinth of darkness with some sort of dark magic when you visit there ? Those evil persons ask you to pay for all the free books you have read till date. It made me think for a moment for all the free perks we enjoy in our life.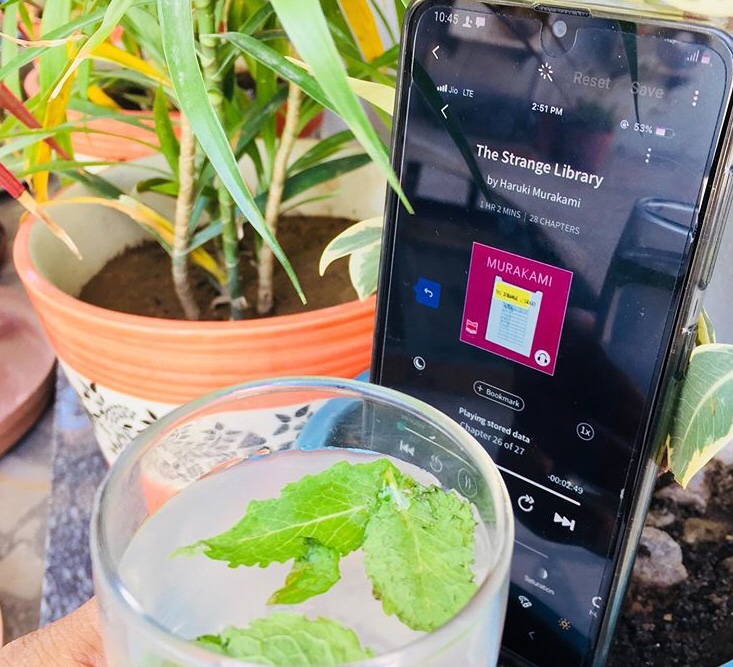 4. Sputnik Sweetheart
This book by Haruki Murakami left an impression on me for long time. The ending is left open for us readers with so many possibilities. K loved Sumeriu. Sumeriu loved Miu.
Miu had a strange life back then. Once she was closed in a roller coaster whole night. After that one incident she turned old. Her hair went grey. After years Sumeriu goes missing from her room midnight. She never returned back.
5. Alphabet Soup For Lovers
The good thing about this book published by Harper Collins India and written by Indian author Anita Nair is that every chapter of the book has a alphabet in it, in sync. And all The letters are about some Indian food. Telling about how to eat and cook that particular food and the importance of it in our life. Isn't is interesting ?
Check Alphabet soup for lovers review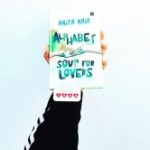 6. Then She Was Gone
The suspense in the book begins with chapter one. The end of the story shocked me. There is unimaginable step taken to obtain love from someone. A school going girl goes missing. She was kidnapped by a lady in the basement of her house.
Please read the book to know what happens next. It shocked me and wrenched my heart.Check the review Then She Was Gone . I am also excited to check her new book The Invisible girl. It is thrilling too.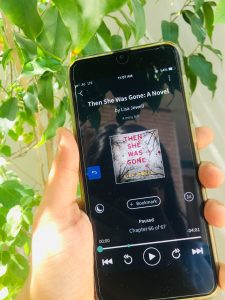 I an taking my blog to the next level with Blogchatter in #MyFriendAlexa Campaign