I believe in the principle of Eat Local, Think Global by Rujuta Diwekar. After following her I started emphasizing on eating Indian super seasonal food and seen amazing health benefits. Also my skin started feeling good and glowing . I felt my mind and body more energetic and relaxed.
Here are my recommendations to try these 10 seasonal food –

1. Coconut
– It is a super food with amazing health and skin care benefits. Include coconut in diet during monsoon season. Either eat it raw or add it as a chutney or garnish ingredient with other food. Also eat the malai from coconut shell while drinking coconut water. This will ensure us with healthy skin and hair. All our hair problems will vanish like a miracle.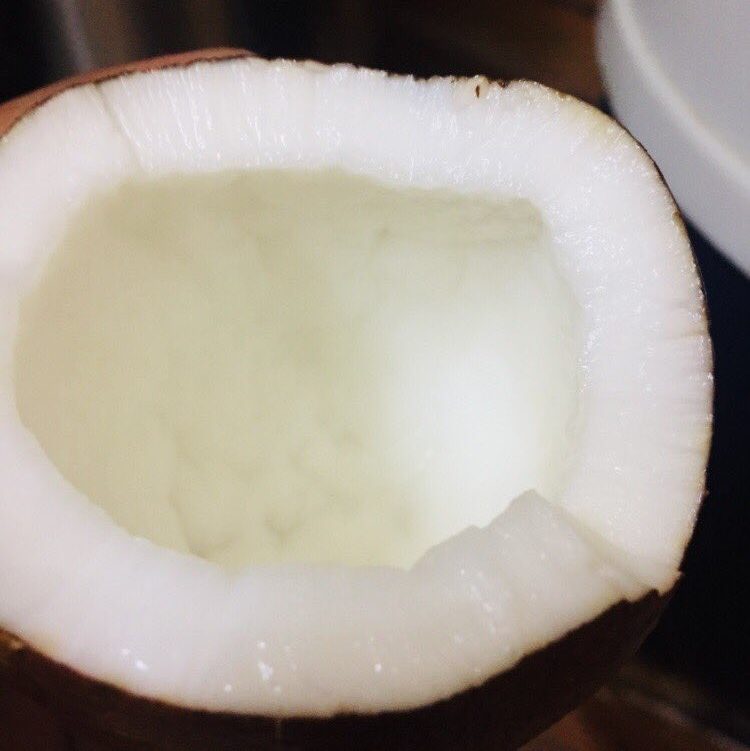 2. Singhara –
There is good content of water present in singhara. Also many keto experts brand singhara aata in their costly diet charts to reduce weight. So why not eat it raw when it is in season. One can also eat it by steaming singhara and eat it by adding some black pepper and salt to it. This delicious combination will satisfy 4 pm hunger pangs in a healthy way.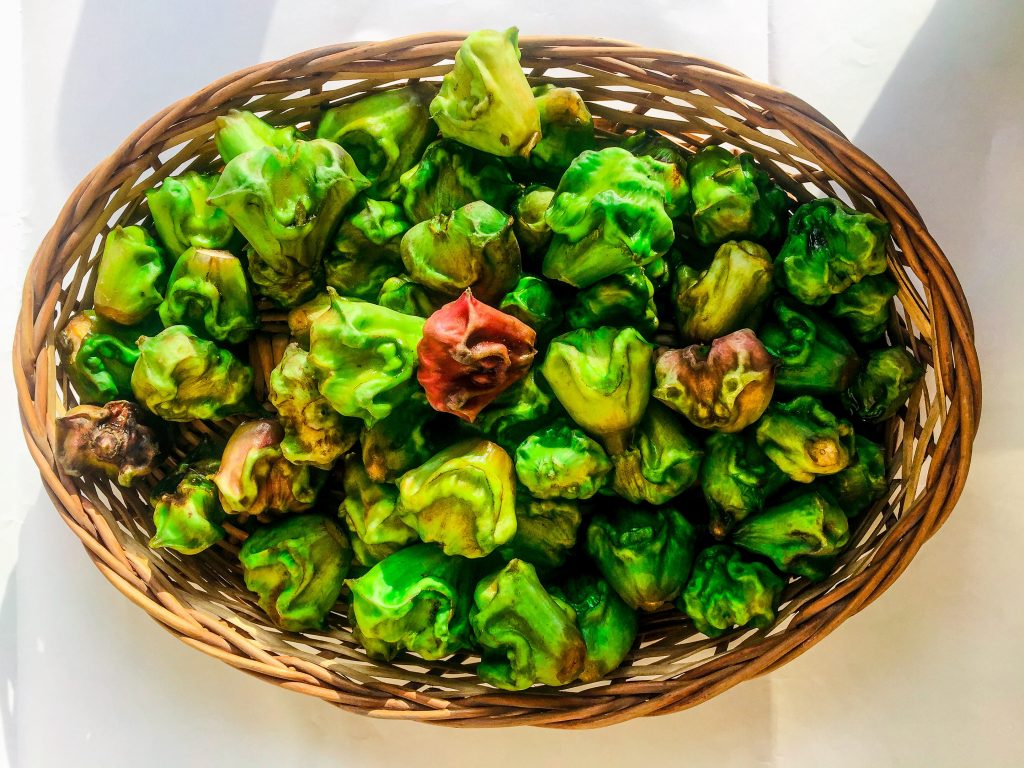 3. Indian Black berry ( Jamun )
This is a super food which is highly recommended for diabetics . It will prevent us from getting diabetes if we take essential dose during the season. One can either eat it raw with or without black salt or eat as Jamun Raita or even make Jamun panna, recipe by Divya.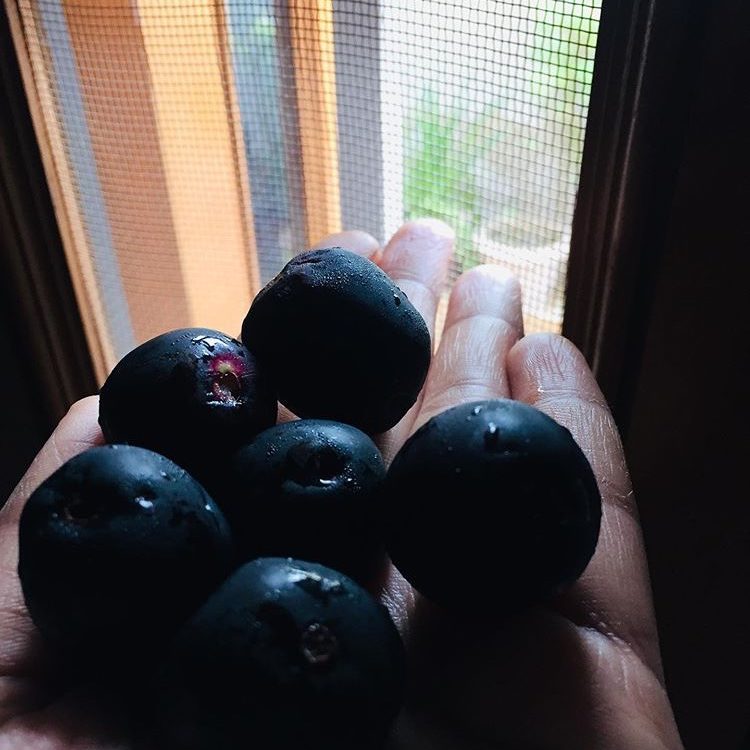 4. Root vegetables ( sweet potato, suran, beetroot etc ) –
These vegetables which we get under the soil are very beneficial for health of women. They contain good source of minerals and aids in curing menstrual pain. They are good source of iron and eating them will ensure that you don't get those period cramps. It will improve hemoglobin levels. Some recipe to try with these are sabzi in ghee, sweet potato soup, sweet poatato halwa, beetroot dumplings with stir fried cabbage etc.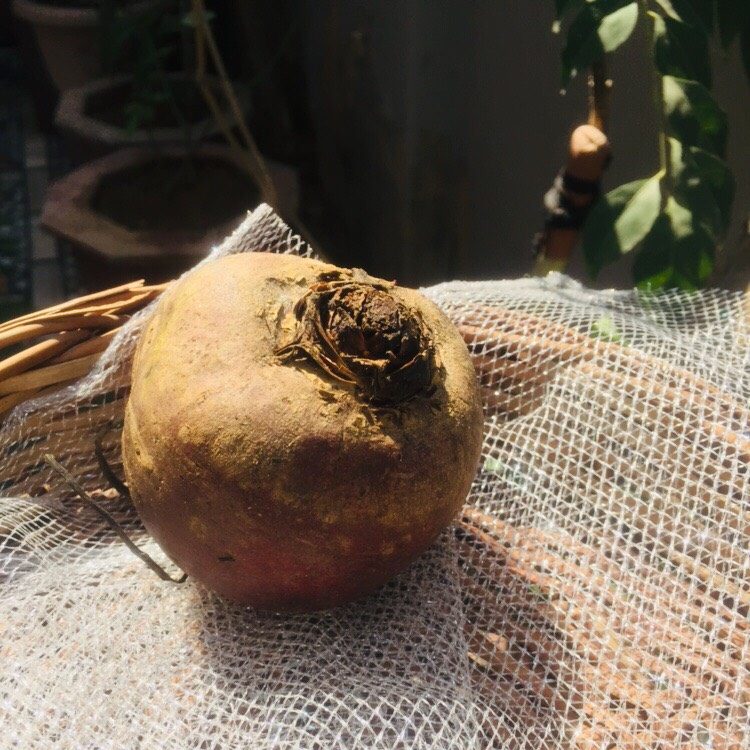 4. Phalsa –
This mouth watering fruit phalsa comes during summer. It is so tasty, sweet and sour in taste that one can't miss munching on these during the season. They helps to keep the body cool and comforting from the heat of the season. They are natural source of B Vitamin and can be eaten raw after sizzling some black salt. I prefer such seasonal berries which helps in reducing my fast food intake.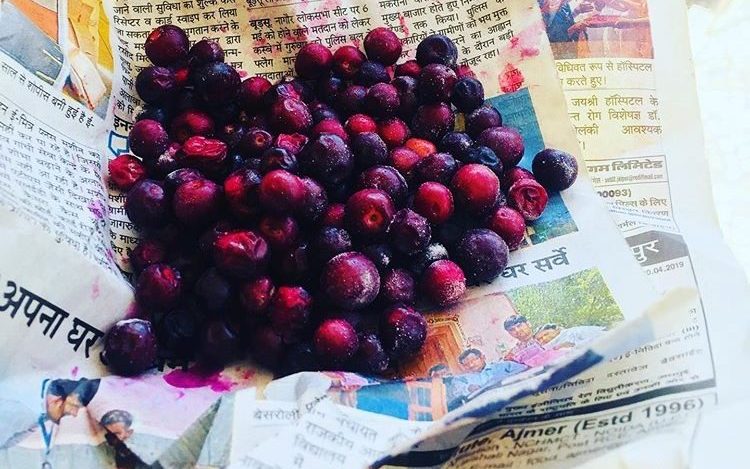 5. Kerunda –
Kerunda is tangy tiny fruit. It is citrus in taste. It can be eaten by grinding into chutney with coriander leaves, shahi jeera, rock salt and green chili. It is a delicious source of vitamin c and Vitamin B along with adding variety of food.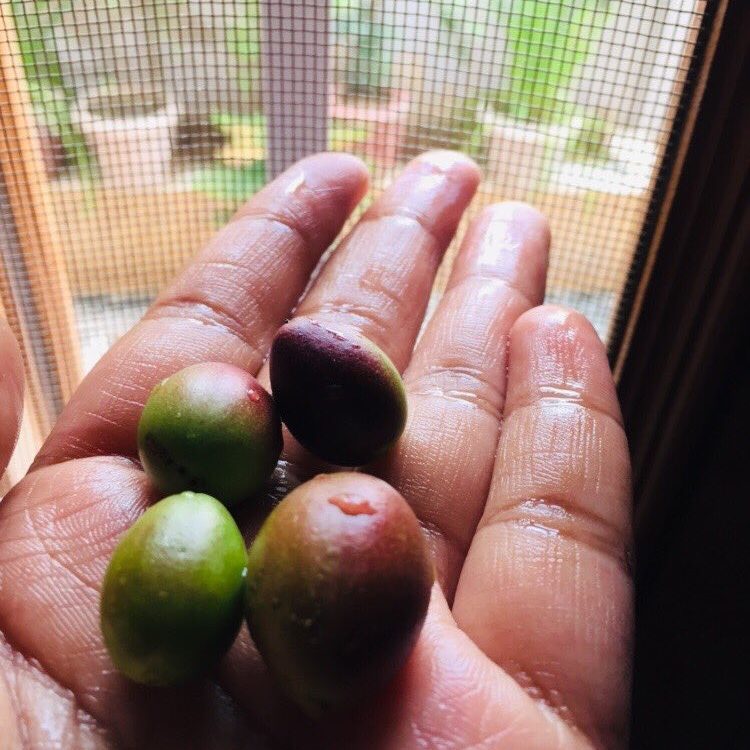 6. Amla –
Read the complete guide on health benefits of Indian gooseberry or amla and recipe to try to store them for a long time. http://hillstationreader.com/7-amazing-recipes-of-eating-indian-gooseberry-or-amla/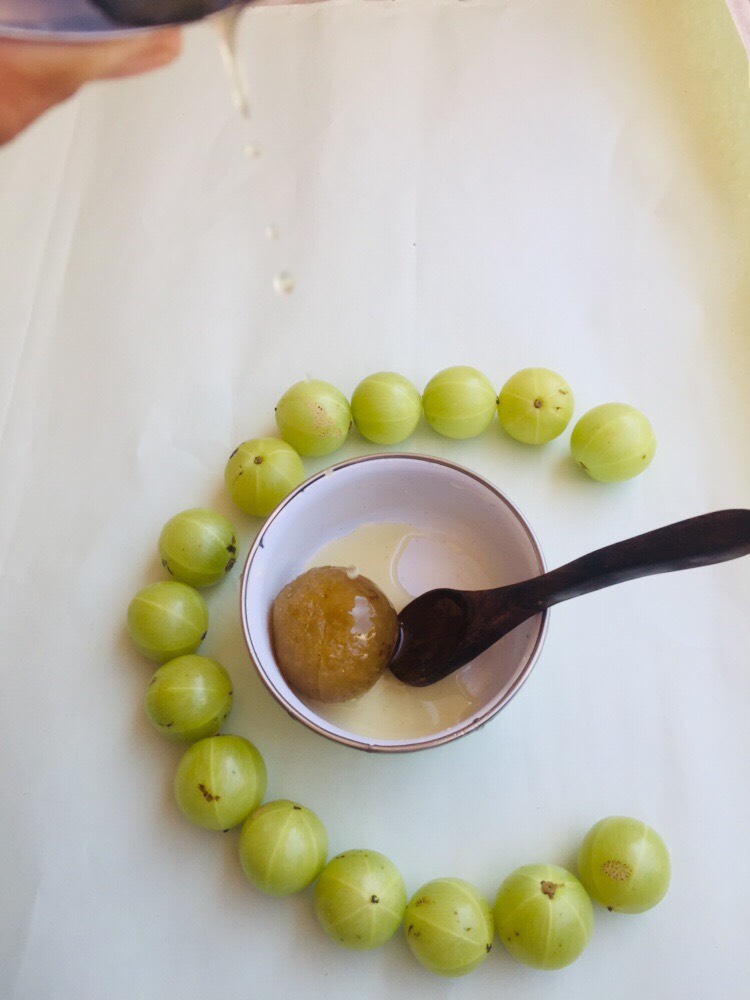 7. Jaggery –
Eating jaggery in winters is a must. Natural jaggery has many health benefits. It is a natural sugar source. It helps in keeping body warm, soothes in curing cough. Eating gur mixed with ghee and a pinch of ginger powder helps in food digestion process.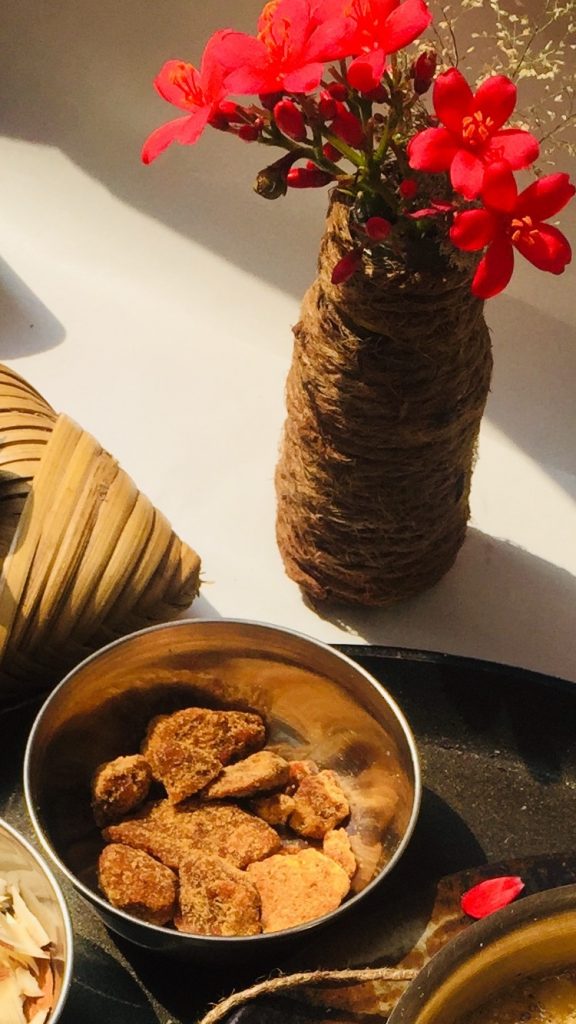 8. Corn
Corn is a monsoon produce. The weather is beautiful during rains, so our cravings to eat yummy food increases, but what we eat during monsoon also leaves a impact on our intestines due to season. Eating outside or eating greens during the season can cause upset stomach. Corn is an easy solution to this. Eating roasted corn with some salt and lemon is a great combination. It reduces cravings. Apart from this we can also eat sweet corn chaat, corn silk tea, makke ki khees , a popular indori street food recipe by Divya.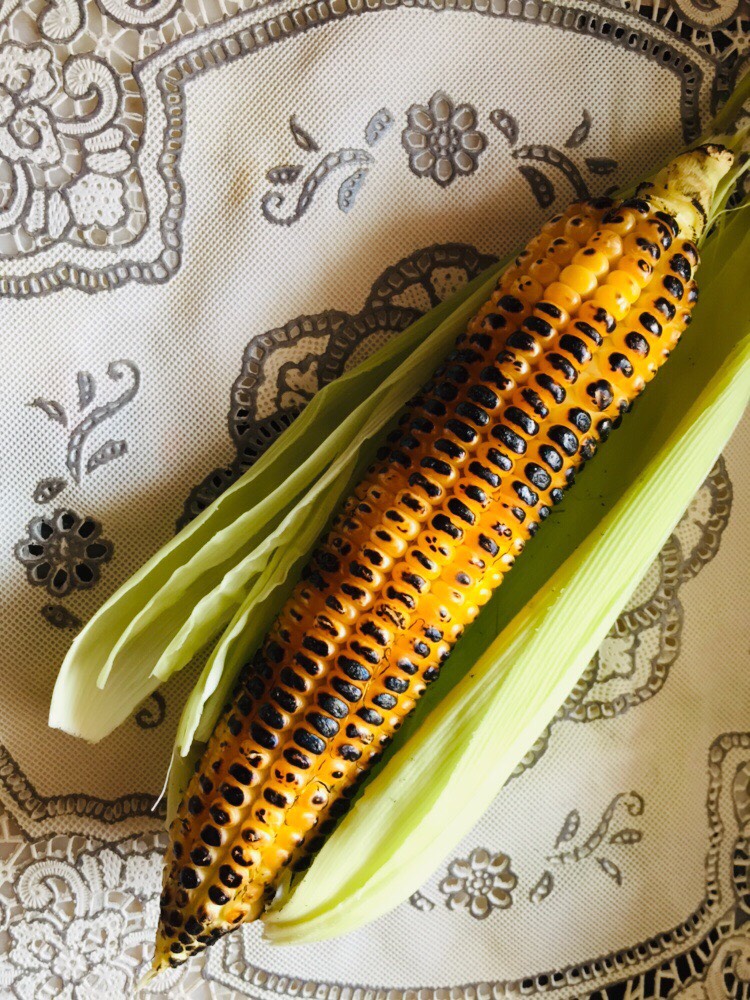 9. Bael (wood apple ) –
Bael is a wonder fruit. It comes during summer season. The fruit works like magic to keep the body cool. It heals constipation issues, read the post on how to deal with Constipation ? to know more. Also check the recipe of bael sharbat here.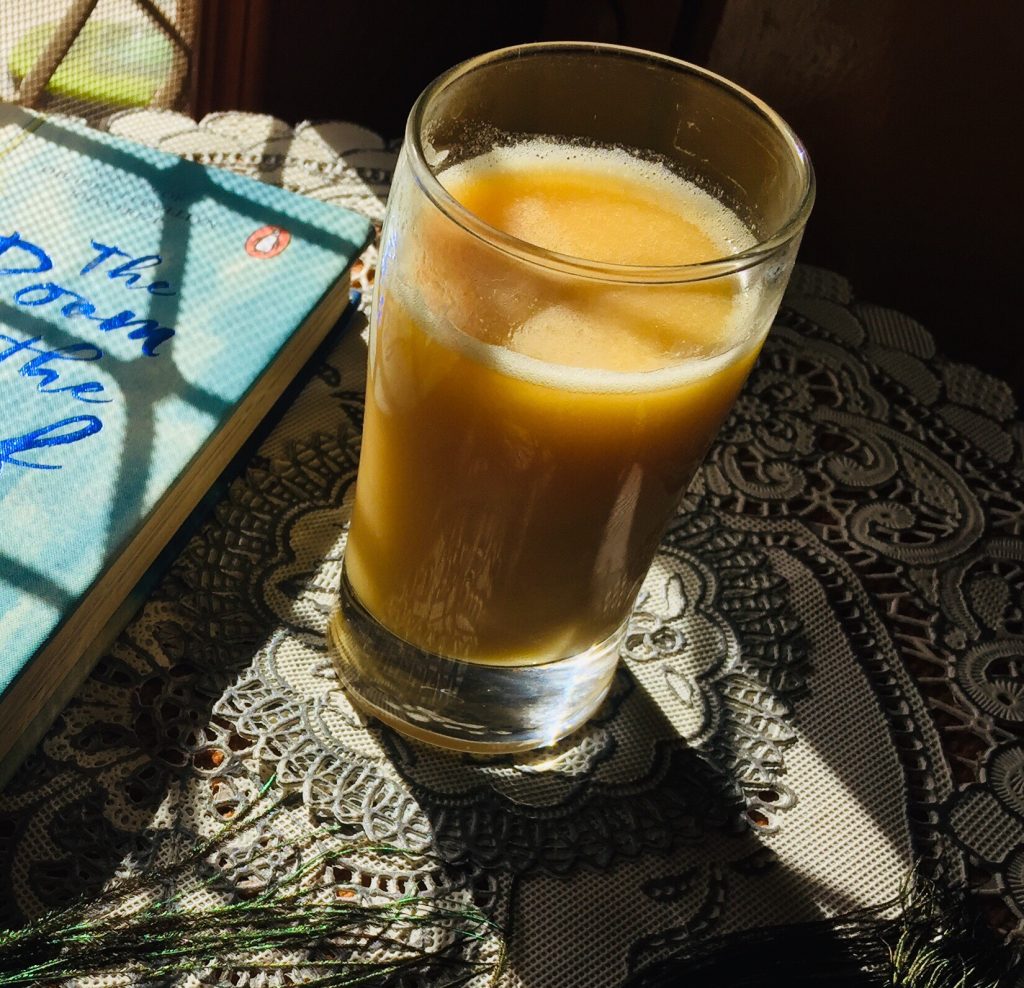 10. Pumpkin –
It is a winter vegetable. Pumpkin is a versatile vegetable. We can eat it as soup, vegetable, ravioli or cake etc. It is good for digestion, contains multi vitamins and is a delicious vegetable.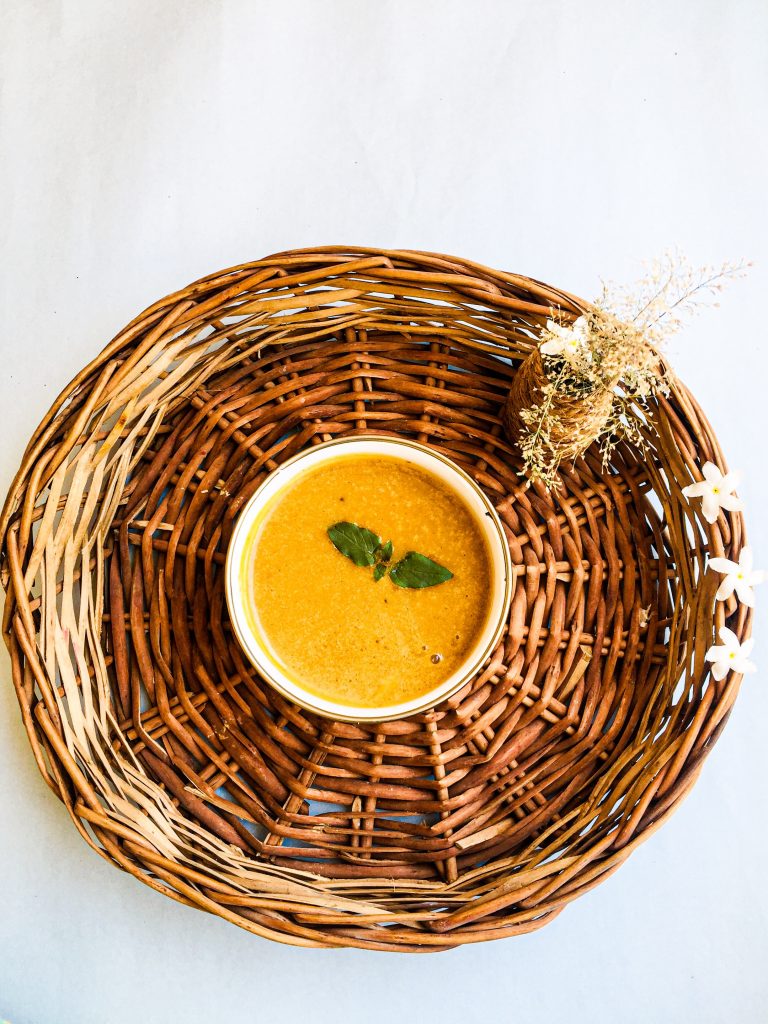 Do you know about such super seasonal food ? Share them with me in the comments section along with their benefits. Together we can contribute in making India a healthy country just with local foods. 
---
I am taking my blog to next level by participating in #MyFriendAlexa challenge with Blogchatter