constipation is becoming a common problem. Due to modern lifestyle people are exercising less and working more. Most of the work is machine oriented so it reduced the motion in our body. Also our eating habits are changed. Today we tend to pick those easy to prepare packaged foods or grab a quick meal without properly chewing it. Instead of walks after food we are sitting with a gadget on Netflix or playing games. This slowly disrupts our digestion and makes us constipated.
Sitting cross legged on the floor while eating our food and keeping gadgets off while having meals is a good start to stop such issues. Many times it becomes difficult to follow in work life. So I am telling you about food that can help you deal with constipation.
Here are my 5 recommendations to try whenever you are suffering from constipation syndrome –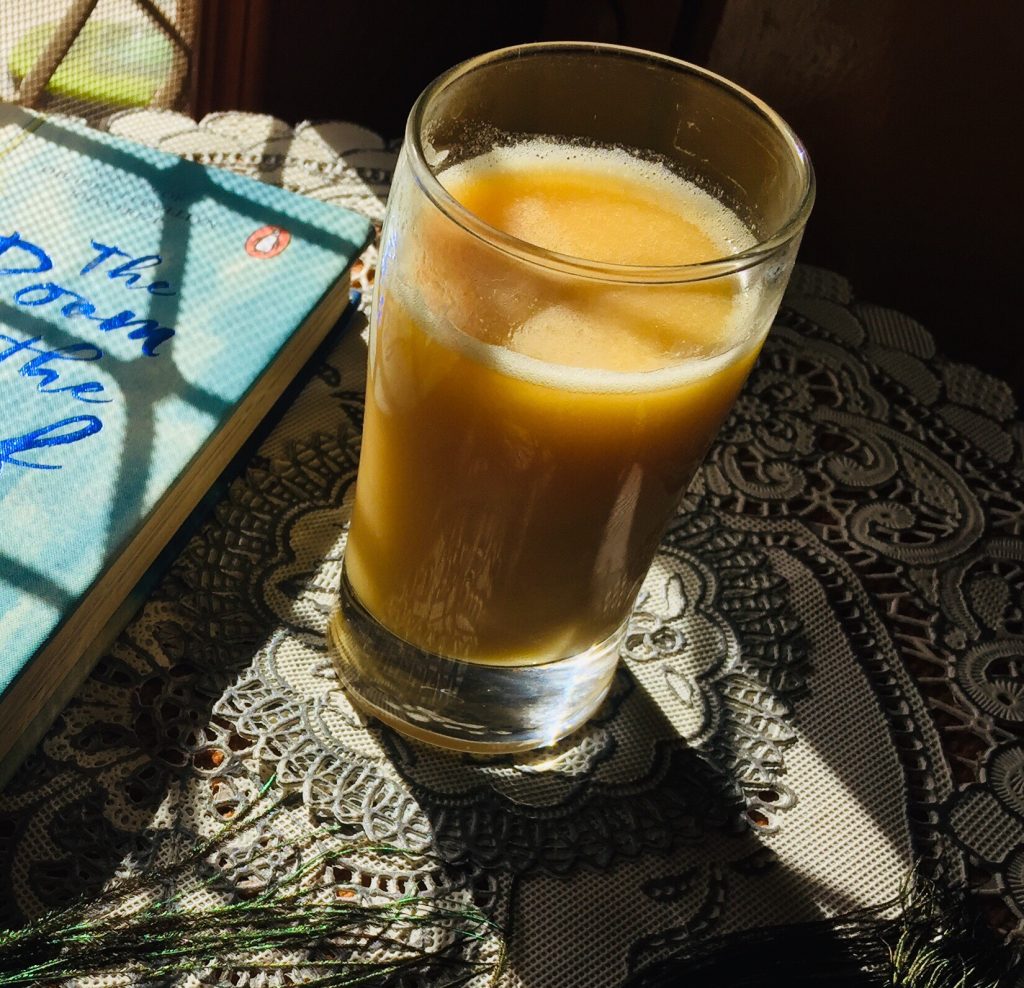 papaya –
Eat papaya. Have it as a salad or cook it as a vegetable or eat ripen papaya empty stomach. Chew it 32 times. It will calm the intestines and ensure to heal constipation. Regular consumption will also take away the issue permanently.
Wood apple –
Try to add bael sharbat or eat the pulp raw. You can also check the recipe of bael sharbat on blog. It will relieve you like a miracle.
Jowar ( sorgham ) roti or Raab –
Jowar is rich in fiber. It cools the body and it is super nutritious. Eating Jowar as roti or taking it as raab will improve your digestion. It is an Indian super food with amazing health benefits.
Raab recipe – Take 2 cups of buttermilk, add salt, cumin seeds and jowar aata to it. Mix properly. Add 4 cups of water and mix again. Then cook it stirring continuously till it starts to get a boil. Once it starts to boil,stop stirring. And cook it for another 10-15 minutes. Enjoy it warm. It is recommended during summer. Parents can give this drink to kids for strength and body building.
Note – Replace jowar aata with Bajra or makai aata during winters and rest procedure is same. These drinks will help you stay warm. It will create variety and is good for stomach health.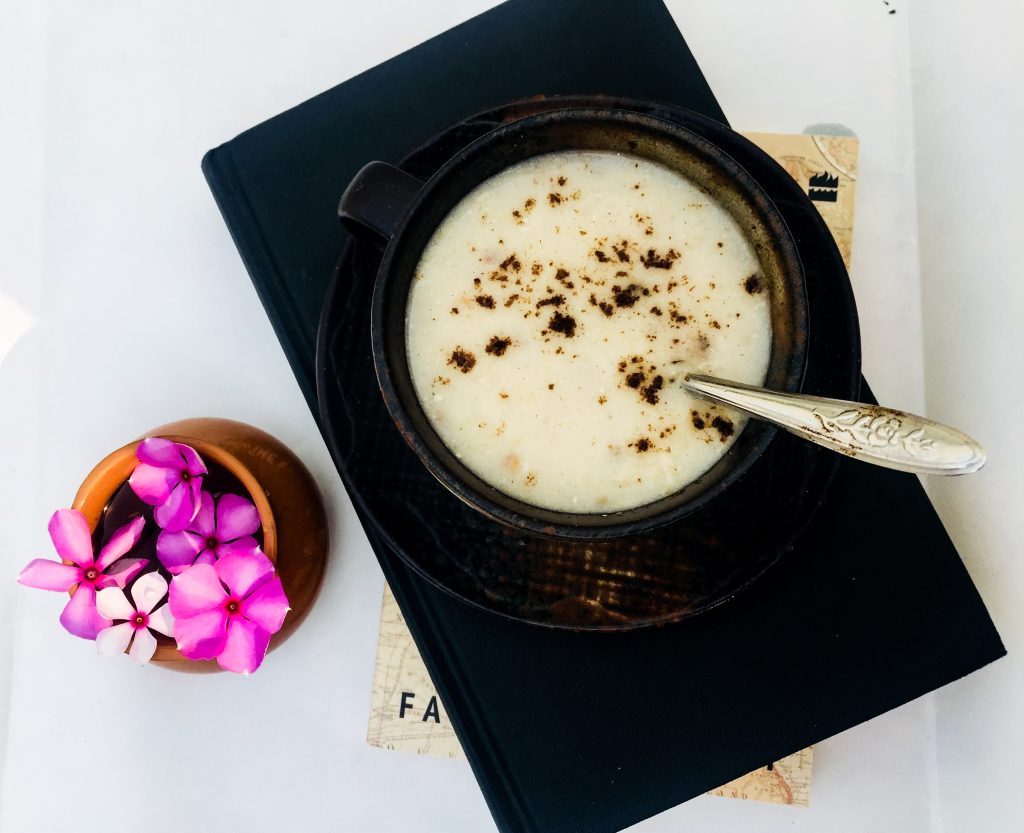 Water –
Drink water. Water is the most essential element in digesting our food. Waking up and drinking a glass of water will help in curing constipation. Also do not drink water immediately after meals. Take it after 1/2 hour. Keep tracking that you drink at least 8 glasses of water daily. Also avoid drinking water kept in refrigerator or stored in plastic bottles or containers. Using earthen ware pots is the best way to store water.
Banana and rice –
Eating a banana regularly is a great way to heal digestion issues. It reduces acidity and gastric issues if any with the immune system Hot steamed bow of rice with a teaspoon of desi ghee is like a tonic to body that have eaten junk the previous day. So start your morning eating and chewing a fresh banana and the dinner early with Rice and ghee.
These 5 are the house remedies will surely helps to improve digestion and ensure that you don,t have constipation anymore. Whenever you feel constipated it is advised to try these remedies. Also add more sprouts and fiber rich seasonal food and fruits to your meals.
I am taking my blog to the next level participating in #MyFriendAlexa challenge with Blogchatter.