Winter season is about to start. I will sit for long hours in my verandah reading books, drinking warm coffee or kanji. Soaking in the winter sun is the only time when I come out of blanket and do chores like cleaning vegetables for lunch or dinner and prepare mirchi pickle or lemon pickle. Winter sun is perfect for preparing fermented foods. Sitting outside a lot, worries me about mosquito bites. So I thought why not make this comfortable outdoor a healthy and beautiful place to sit.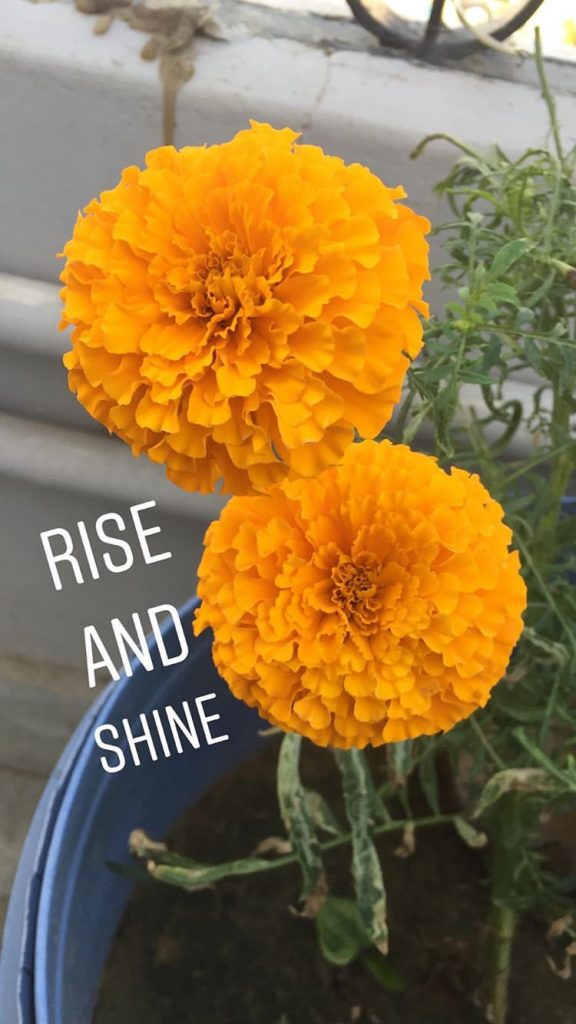 Firstly I cleaned all my plants and then I planted a few plants that can help me get rid of mosquito. I had a dried vermilion of marigolds. I dried it two days ago. And sown it in the sand.I started watering it daily. Soon the sprouts started coming out.
Little plants of marigold require good sunlight and gives very healthy flowers during the season. Also one reason that I chose marigolds for my garden is that they shoo away the mosquitoes creating a good place to sit outside.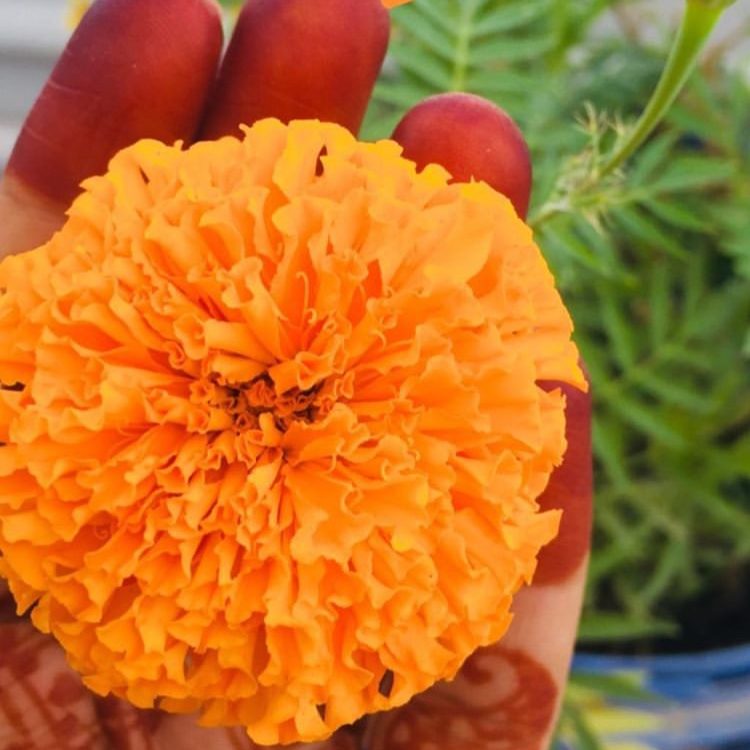 Pro tip – If you see a lot of garbage created anywhere or there are mosquito in it, then plant variety of marigolds there. Within some time all the mosquito will run away with the fragrance of these flowers. This is a secret tip that needs no breaking. Also it is a budget friendly way to get rid of mosquitoes.
Other plants that I planted in my garden are Indian Basil and lavender.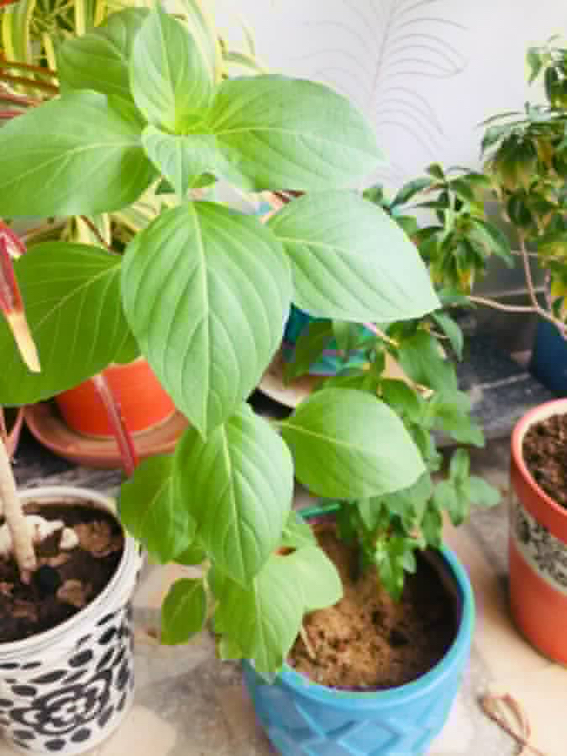 Other than that I dry neem leaves. And then I burn them with cow dung. It helps to not only get rid of mosquitoes but many other insects as well. It purifies the air killing most of bacteria present in it. Also we can use the leftover ash as an fertilizer for rose plant because it is rich in potassium and will ensure more and healthy flowers. You can also check growing, pruning and taking caring of rose plants at home, best 10 ways to take care of plants.
I am taking my blog to the next level participating in #MyFriendAlexa with Blogchatter .