Happiness is homemade.
Sweet Karam coffee is first India's home food store. It contains various kinds of sweets and snacks, beverages, masalas and instant mixes, pickles, papads and fryums, home bakery, daily essentials etc at one place. These are all homemade, wood pressed and stored using the traditional method to serve the best to the consumers. Everything here is made using the recipe of dadi and nani, which makes it healthy, long lasting and delicious at the same time. Apart from it consumers can also buy fresh mangoes for the state of Bangalore and Chennai.
Beverages, juices , tea and many more
Their beverages includes coffee ,tea, juices etc.  In coffee we can choose the proportions of coffee and chicory as per our taste. The coffee by the brand is perfect brew for trying filter kappa. I have tried coffee and tea by the brand. They are truly strong, fragrant and freshly packed. Also the brand offers quality packaging with air tight zippers to maintain the shelf life of the product. We can also buy cookies from the home bakery category and enjoy them for the 4 pm hunger pangs.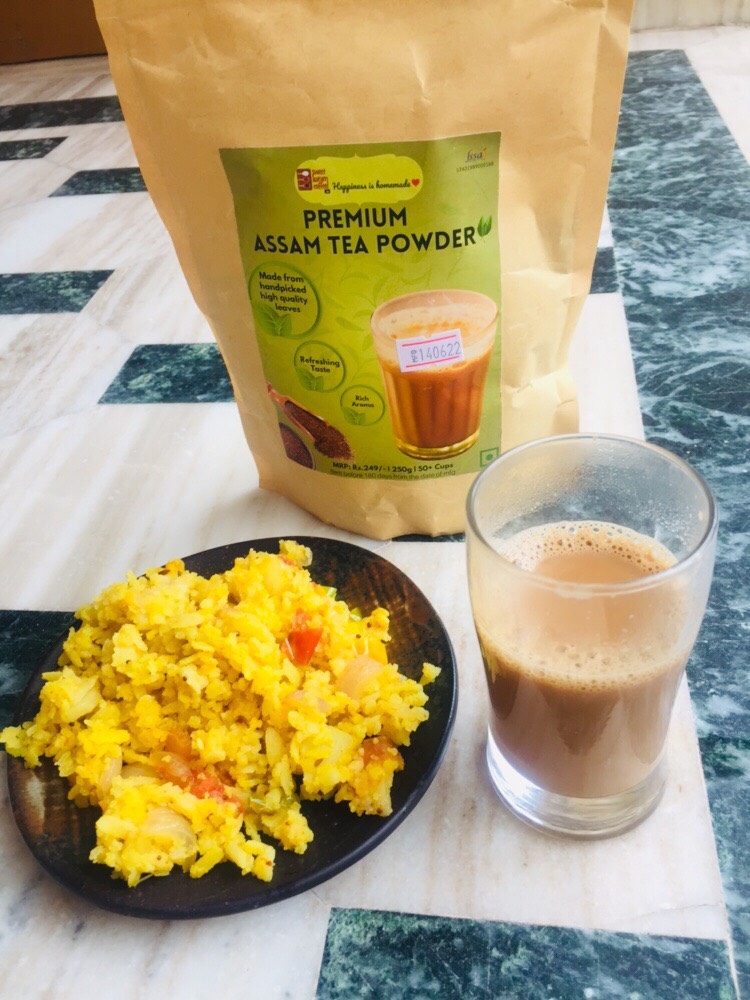 Various types of snacks, pickles and oils , everything homemade at India's food store online

Pickles includes lemon, tender raw mango pickle, raw mango pickle without garlic, garlic pickle and many other varieties. They appeared so drooling and made in a healthy way. Snacks are Khakhra, cookies, dosa premix, uttapam, idli mix , spices include Sambar masala, gun powder, garam masala and many other authentic varieties. I got myself sambar masala and gun powder to get the South Indian flavor in my dosa and idli dishes. Their dosa premix with moringa powder tastes amazing. It is ready to made and gets cooked in 20 minutes. Apart from this I also tried the khakhra from the brand, it came with a pickle container. It was methi khakhra and tasted delicious.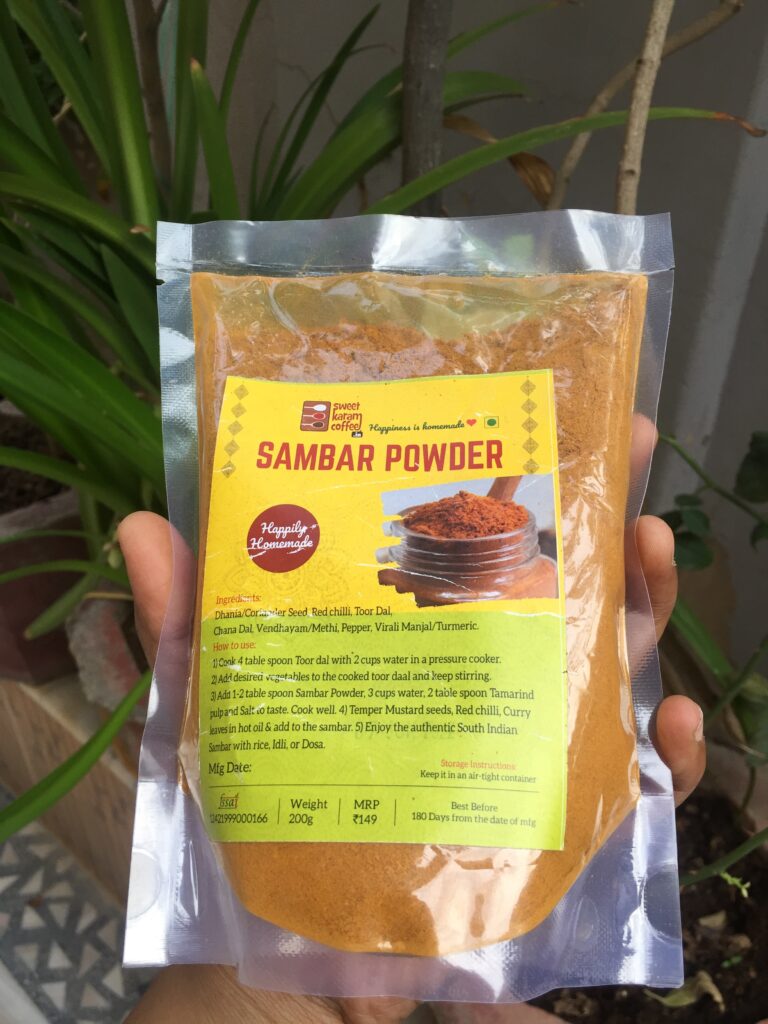 Oils range includes coconut, peanuts, sesame etc. These oils are cold pressed or wood pressed. This technique makes them more healthy and power packed with nutrition. The oil are multipurpose use.
Apart from it, the store also provides various kind of sweets and chocolates for desert lovers. Some desserts are available only for the  place as they may rot early. You can also check the recipe of Haldi ki sabzi here.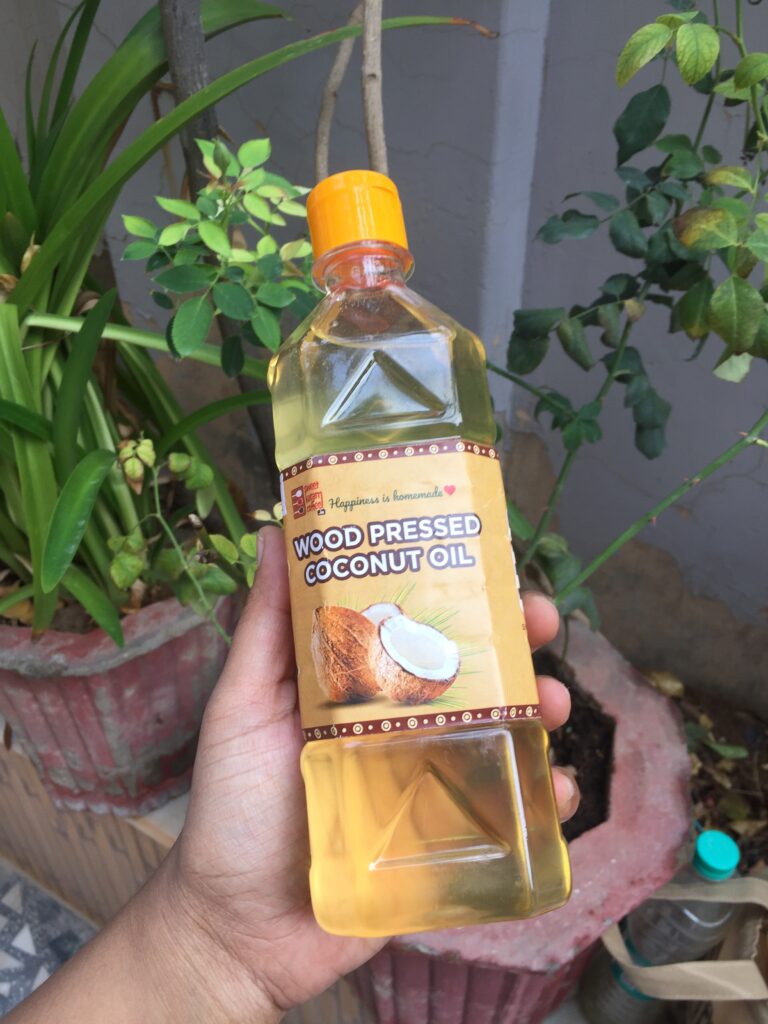 Disclaimer – I received these products from Sweet Karam Coffee on a barter deal. The post is written only after using the products and is not biased. The brand also offer quality packaging, points for every product bought and is highly recommended for trying various healthy food stuffs.