Adulting is a delicate age and if at that age  we can't decide on our friends wisely we are spoiled for the rest of our life. 
Movie review Sanju – glimpse of life from autobiography of Sanjay Dutt 
About The Actors – Everyone in the movie Sanju acted so well with their roles that it was one of those movie in recent times where everyone stood up to clap their hands in the end in the hall. Sanju is one of rare movie in which I believe everyone was perfect with their role. I haven't realised throughout the movie that he is Ranbir Kapoor not Sanjay Dutt. It came to me only in the last song when Dada himself comes in the song with Ranbir Kapoor. Also Sunil Dutt, Nargis and his friend Kamlesh they have done their roles very well not only in the movie but also in the real life. I am thankful to them that they brought back our Sanju Da to life.
Ratings – 5/5
Review – Must watch immediately
About the movie Sanju : Sanju proved that he is a gangster in real sense –
Autobiography – Sanju movie is an autobiographical movie based on life of Sanjay Dutt a popular celebrity. I believe that the movie will prove to be a turning point in the life of the actor who shows in the movie the struggles he faced to prove that he is innocent. He haven't committed the crimes which the newspapers published with a question mark on just hearing the rumours.
Dad, Dosti aur Duniyadari – Sanju movie highlights the importance of Dad in ones life. Her mother Nargis played a keen role in shaping his life even after she was diagnosised with cancer. The movie is a must watch for teenagers who spoil their life with false friends, it will help you to choose your friends wisely.
What I learned from the movie – After watching the movie Sanju not only that everyone will say that Sanjay Dutt is not a terrorist but also they will get to learn a lot from his life. He have fought the life like a  gangster in real sense and struggled a lot to come out of bad habits like drugs.
His stuggles in the jail were so much shocking. After watching the movie what I learned from it is that Dear people we should not simply believe in what the rumours in newspaper or gossips are about, if we truly adore anyone than we must dig the files and then judge a person because Kuch Toh Log Kahenge logo ka kaam he Kehna and If they get the chance to defame such a popular celebrity than why will anyone miss it ?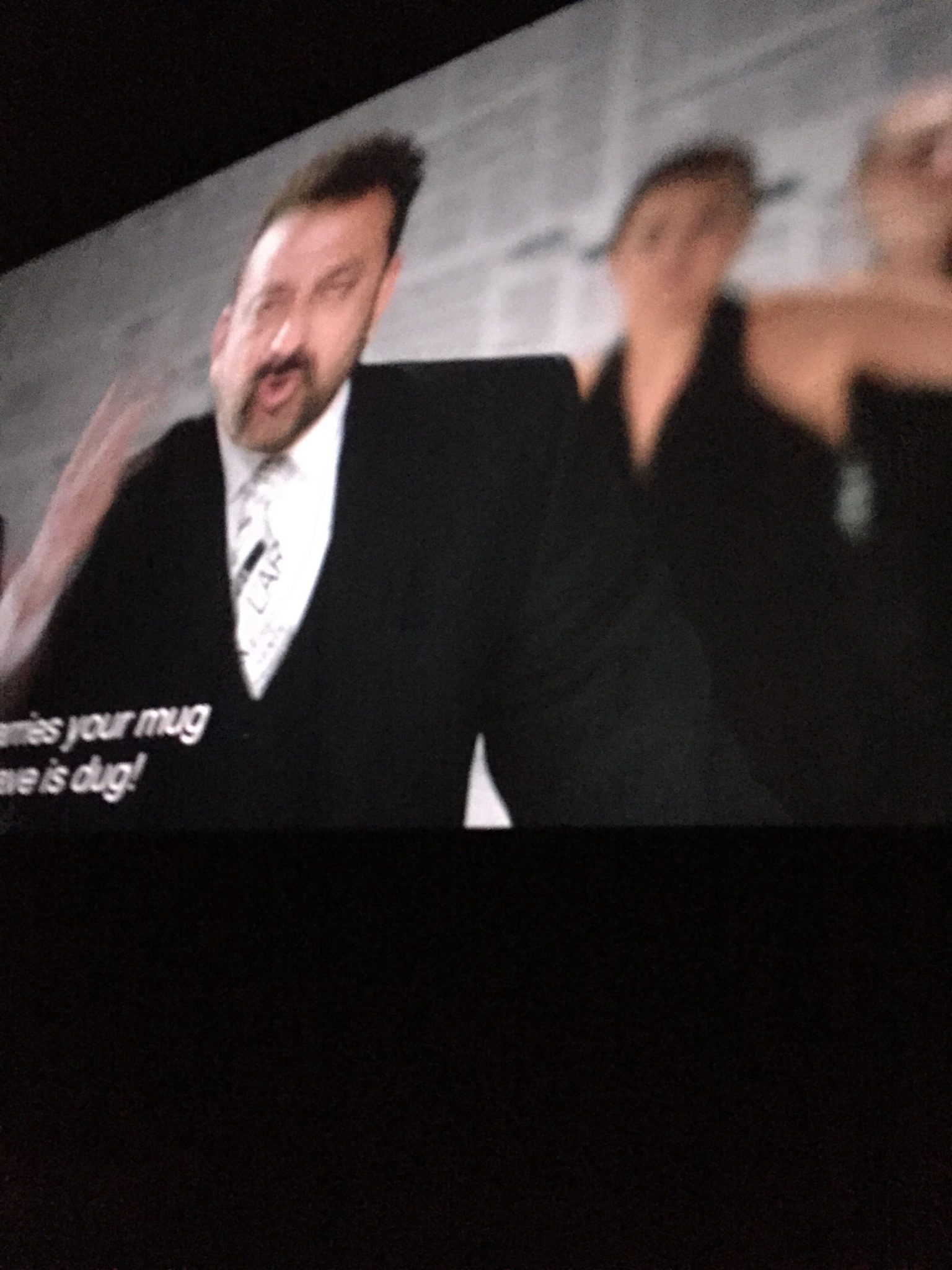 Leading a spotless life in a popular world especially life those like celebrities is very difficult. Today if an actress hold a hand of a guy then they will be judged as dating couple and if a lady is fat she will be announced pregnant by the media so there is no doubt how Sanjay Dutt life was spoiled so much with the media, his false friends and people around him.
Disclaimer – The movie is inspirational, comic and emotional and will touch everyone's heart so I suggest one must watch the movie mainly the media so that next time before ruining a person's life they think of it at least once . The review is not written under the influence of anyone.
Here is the review of last movie I watched