doodle collection is my first choice for buying stationary
Doodle is my appreciated brand for the stationary love. I am a person who can never have enough of cute pen, pencils and diaries. I love writing, writing in diary is a feeling for me so I always prefer some classy diaries, pens and quality pages whenever I write. The brand doodle collection always fulfills my greed with every new additions to their collection. Recently I received a hardcover diary book named "Bookworm". My happiness had no limits when I opened the parcel. Doodle India is my dream brand, so working with them made me dance in joy.
I can never have too many books says Bookworm diary
My Bookworm diary has a matching cover bookmark hanging on the side of it. The first page contain colorful props raining, the owner can design his or her name here. The pages are lined and there are funky doodles of Hello, books, leaf, Paintbrush colors, music, swimming and many more on corner sides of my diary. It makes me nostalgic about childhood.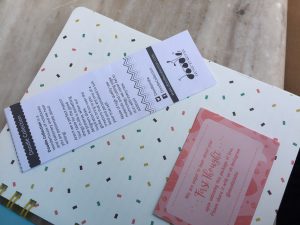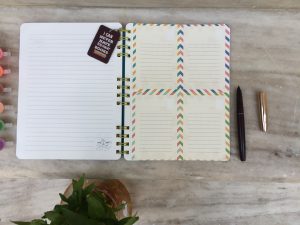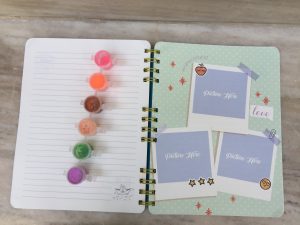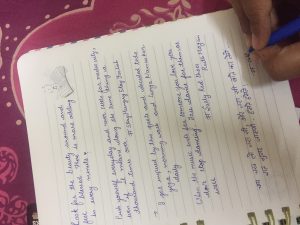 As the name of my diary is Bookworm diary. There is option to add photographs and also to send cute messages folder for special persons. The cover page has written on it "I can never have too many books" in bold letters and then there are books, shelves and coffee mugs, cats doodled on it. I like the big size of diary and the quality of pages. It is perfect for me to doodle my thoughts here with colors too. It does not spread on next pages.
What I like about this bookworm doodle collection diary is that it is bookish, Perfect for a book lover like me to write down my thoughts, pen down my favorite quotes and all the memories related to books. The bookworm diary like this is perfect for any bibliophile, it will make their day a great one on unwrapping the beauty. Meanwhile feel free to read my review of Khushwant Singh Best Indian Stories
I want to write but more than that I want to bring out all that kind of things that lie buried deep in my heart. – Anne Frank

Diary writing is a hobby that reduces stress and helps to understand self.
Buy doodle Collection diaries here
Love doodle diaries? Check out the creative Disney and Avengers themed collection on their website – http://www.doodlecollection.com these are beautifully curated hardbound diaries. Doodle uses the best quality paper and modern technology to design their products. These diaries are always a heart stealer. I always adore Doodle Collection team for bringing out so many creative ideas into action by making so cute prints available to us as per our wishes.