Entertainment is an essential element of everyday life. ZEE5 is power packed with Personalized Originals, Best-seller movies, engaging fun and educational kids shows, Live TV & News, Music, Games and now an home-grown Short-video stage. This stage has come up as a shining example of India's most preferred Entertainment App. Recently it announced the name of the most awaited short video app with best party filters, which is made in India. The app is known as "HiPi". It is launched on August 14, 2020.
ZEE5 HiPi is an app for all kind of video content creators to create, interact and impact about the routine life or something significant. App beta is available for android phones and IOS version is still under development. After the ban of TikTok this exclusively performing platform is very much liked by the users of Aatamnirbhar Bharat. It is the best app in India with best party filters and short video content construction.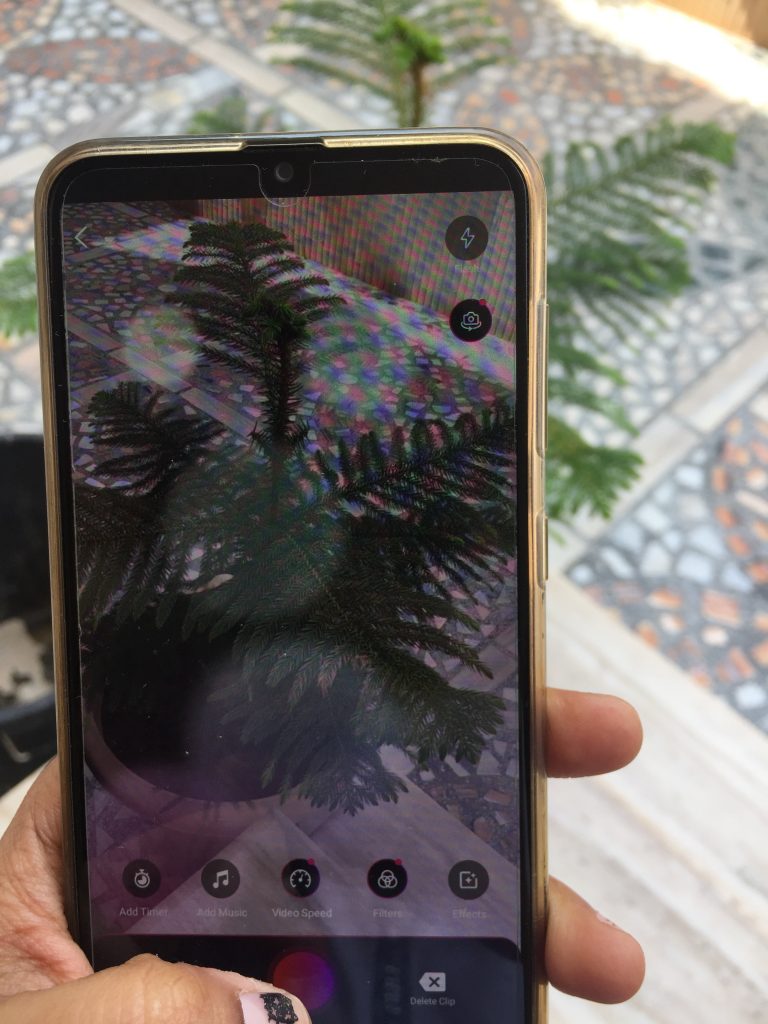 best party filters on HiPi confirms that creativity wasn't banned but has a new home
The app is named HiPi after the brainstorming efforts of youth. It means to be carefree. The news of a new video content creation app came like a relief for all the content creators. The developers said that time to say no to all the BAN anxieties and start focusing back on their talent. HiPi isn't another app but extension of other ZEE5 services.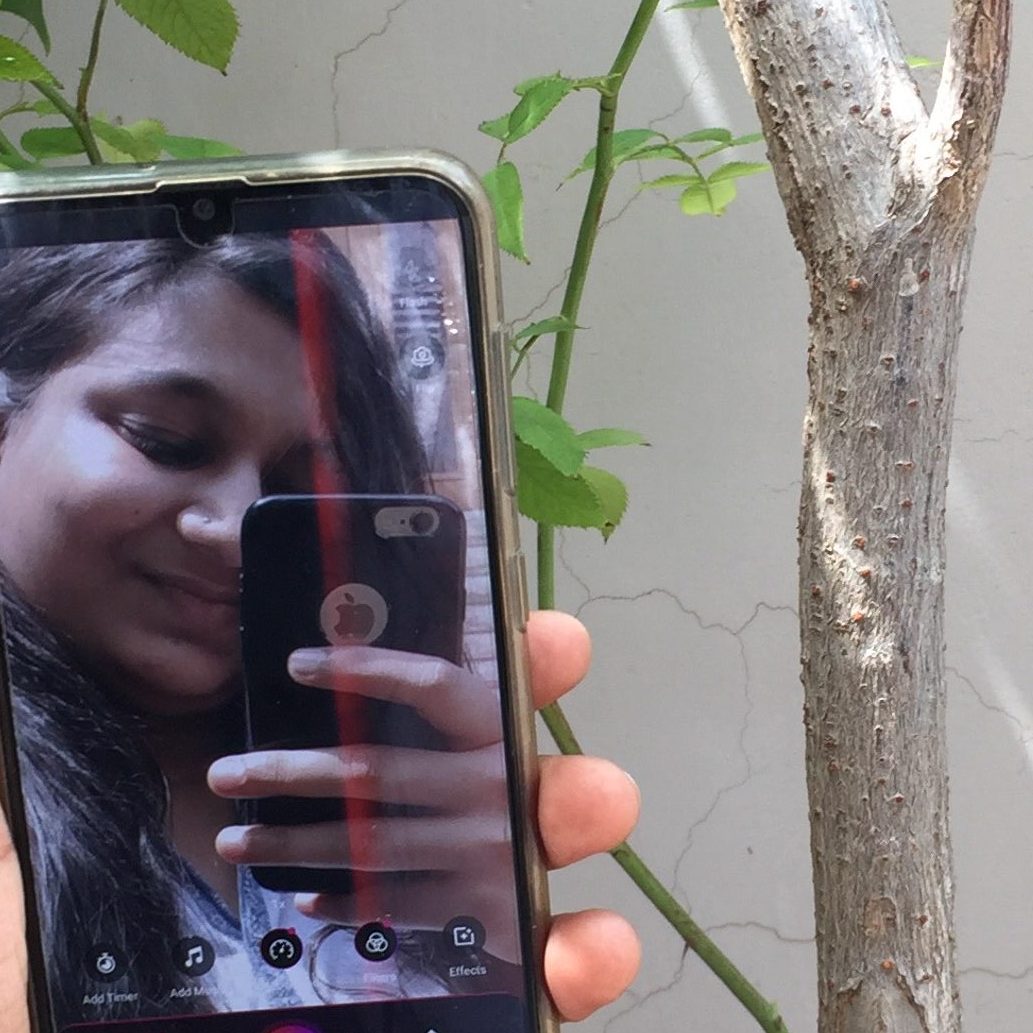 To know what all #HappensOnHiPi stay glued to the official website and start creating, sharing and browsing videos on the platform. It allows creating videos with different party filters to users who are above 18 years of age. The time duration of a video is up to 90 seconds. ZEE5 subscibers are finding the app very useful. The app allow easy sharing of content created on other platforms. It allows to see maximum 0f 100 videos in a day.
Why HiPi ?
It is an Indian app created for Indian users. The best party filters features like state-of-art look promising to create unique and attention gripping content on the app. So get ready for fun, fame and entertainment with HiPi. It is user friendly app. ZEE5 members can access the app without subscription. It is easy to use, and there are unique styles like self-love challenge, beauty & love filters and many more things to explore.
The short video app can be revolution in content world. It will fulfill dreams of many of them.
Dikhao apna swag and try the 10 best party filters on HiPi –
After trying out all the filters, I am sharing few of my favorite party filters on HiPi.
Fire Explosions – No one can say no this glam filter when it is about party.
Sparkling beauty filter – Glitter sparkles on face in it.
Time lapse – a time lapse features help to create beautiful videos related to sky, flowers and for showing makeup trials and such other things quickly.
Transform – This feature enables to change the costume of the person.
Black and white filter – This black and white feature beauties any picture in an instant.
Funny faces – The fun feature on HiPi is sure to try and see all that mind blowing reactions.
Light filter – It enables extra light which makes appearance more beautiful.
Beauty filter for perfect Jawline – I have used it a lot; It is perfect for showing that Jaw line even if it is not there.
Fast forward –I prefer this content creating for my unboxing and cooking videos the most.
Snow effects – it adds snow to the creation.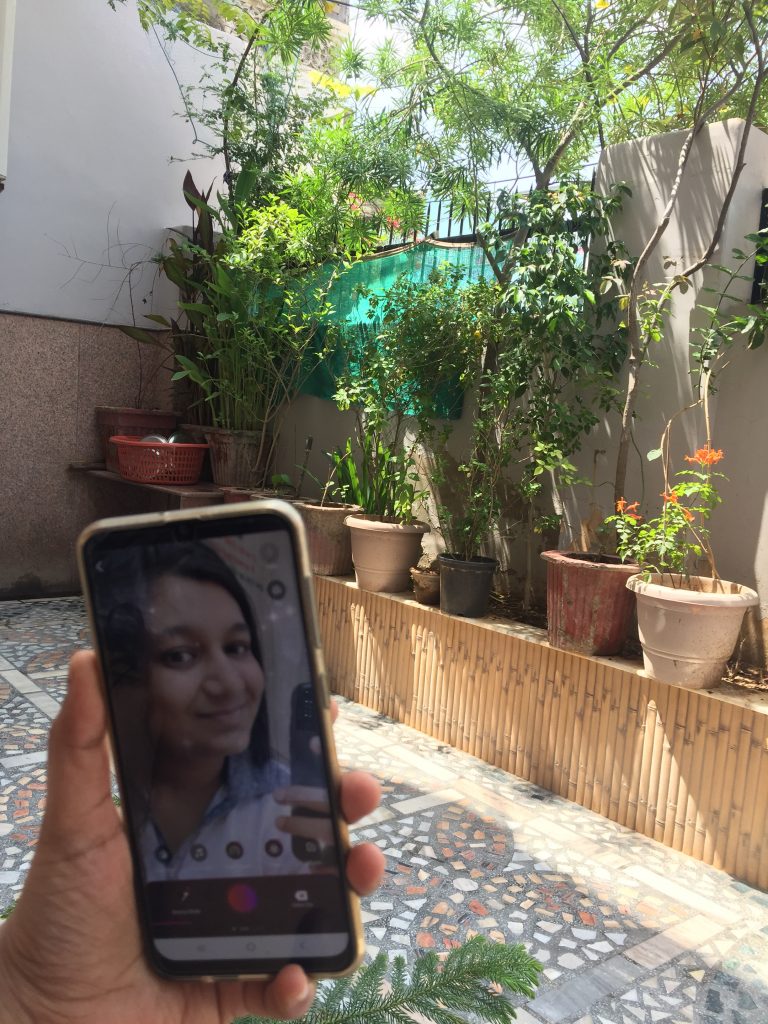 Update the ZEE5 app and become a HiPi star. This looks like a fun App with a lot of reputation and showbiz. Create your own pose and videos, if you try the service do share the link with me in the comments. To see how the features look you can check HiPiOnZEE5 Instagram page. You can also read my review of Atkan Chatkan a musical movie presented by A.R Rahman on ZEE5 Movies.