In the world where you can be anything, Be kind.

unknown
Warmth. One word that perfectly describes my grandparents is warmth. They were in their 90s during their last time. And luckily I was with them for 26 years of my life. I have seen them young and turning old. I have witnessed their eyes turning pale, jawline dropping and hair turning grey. My grandmother was toothless and chewed her food with her gums. My dadu had few teeth even during his last time. And when he smiled that teeth shone bright.
When I grew up there are a lot of things that I saw my grandparents doing, which later became a part of my life routine. Here are a few feel good things which I got from my grandparents that became a lifetime learning of kindness for me. Also if you are a parent who wants to build seeds of kindness in your child, please get them to reading book series like wonder.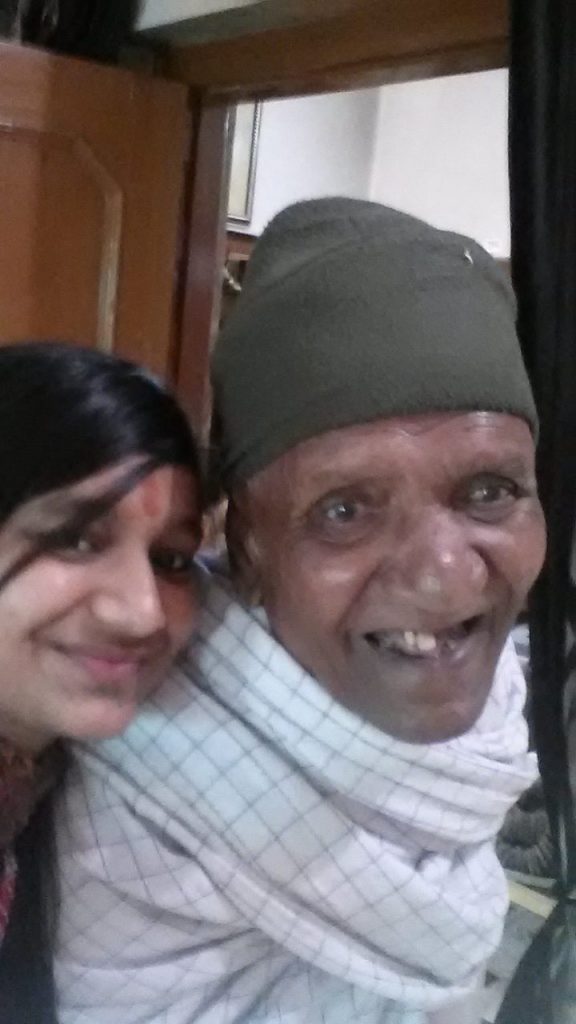 here are 8 kindness lesson that I learned from my grandparents
1. Serving cows. My grandpa visited from one village to other on foot and then brought jagery bags for selling. In the process he filled those bags with water. And then gave that sweet water to cows. And later washed the bags and sold them.
2. First chapati is always for the cow. Whenever I saw my dadi in kitchen she always taught me to make first two chapati for cow and last few chapati for street dogs.
3. My grandparents always made sure that there is fresh water pots filled on terrace and in balconies for birds. They also gave grains and food for sparrows in balcony.
4. Anyone who visited home is treated with fresh homemade food. My dadi made sure that no one ever went hungry and she also used to cook food in large quantities for beggars. She also made dabbas for guests who crosses by the village through trains for the way.
5. Sharing is caring. Both my grandparents never believed in hoarding and made sure that everything that is earned must be shared among everyone and never eaten alone.
7. Watering and growing plants I learned it from my dadi.
8. My dadi was so kind that she visited everyone in sickness. Checked them without worrying about getting infected and made medicine which she discovered from her own life lessons.
The lessons will never end but summing it up here and linking this post to #TheKindnessGene with Blogchatter