Your diet is a bank account. Good food choices are good Investments.
– Bethenny Frankel
What is placeofOrigin.in?
Are you a food lover ? Or do you love eating and exploring the best food of all the places then this place on the web is perfect for you. Recently I came across place of Origin by Craftsvilla. Their website is really very colourful because it contains different foodstuffs from mostly all the parts of India and there are very special sweets, deserts, pickles and snacks. When I visited the website for the first time, I started craving for some yummy and delicious food from their menu. When I was a child I had all the time in my life so I would more often visit my maternal grandma and then enjoy all my favourite deserts of Jaipur but now that I am growing up along with my professional life my personal life is too very busy. Most of the time I eat what I can coo the earliest, so like earlier days I don't get the time to prepare sweets in bulk and enjoy and moreover it does not give the taste which it should actually possess so being tired I would give up and make of my mind to not eat but then I found place of Origin and you won't believe this website added all the comfort and deliciousness back to my life. During the festival of Holi I ordered this Kaju Gujia bad damn it was so full of deliciousness and love and I got it delivered it to my home at doorsteps so that I don't had to spend hours in kitchen or traveling to the centre of city for sweets for the last-minute for guests and home. I enjoyed the festival with no worries; in fact everyone in family were impressed with the preparations.
More about place of Origin
What I loved about the website is they have made is really very easy to access by clarifying and classifying all the foodstuffs under different categories. Also on the homepage it shows about best-selling products and famous sweets and biscuits from famous sellers and cities like Haldiram's Burfee or the famous biscuits from Karachi, green tea of Darjeeling.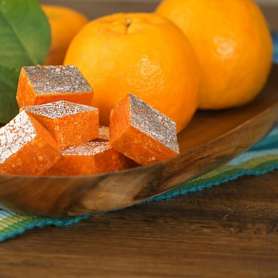 There are 5 different categories on the website –
Best- Selling Categories
1. Sweets
2. Namkeen
3. Pickles
4. Chocolates
5. Dry fruits
What defines the website?
"I can get a taste of the whole of India without even moving a bit from my couch".
Says Shivkumar Pillai and yes it is perfect for the webpage.
About the PICKLE of Place of Origin –
In particular place of Origin .in has Largest selection Of Indian pickles There is a wide range of variety of pickles on the website, and as wise people say If your pickle is set good your year is set good. Pickle is the soul of Indian food and goes Best with all types of bread when you are bored with eating those boring vegetables . Pickles add yumminess and spice to food .
These are the categories on place of Origin for pickle, that is provides wide range of choice, also I picked up few of my favorite and healthy pickles from the site.
Here are the top 5 yummiest pickle from across India –
Amla Pickle – Amla is a rich source of Vitamin C and is beneficial for our health and body language. This pickle is so yummy and tangy in taste that it brings water to my mouth.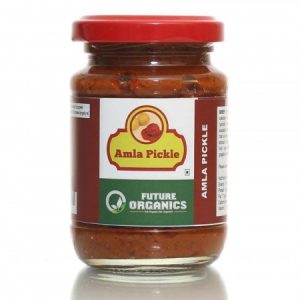 Lesua Pickle – This is my favorite pickle and if I get this pickle in my lunch box I would eat all chapatis and even ask mom to add an extra chapatis to my lunch box .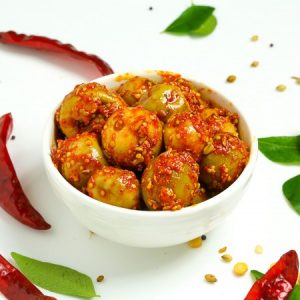 Ginger pickle – Ginger is the secret of healthy and strong throat told to me by granny.
This pickle is must in your kitchen for the winters, it not only add deliciousness to your food but take of your health and protect you from common cold and cough.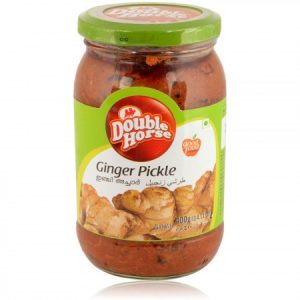 Green olives pickle – olives are complete nutrition supplement and we can add nutrition to our daily life then why not we try this green olives pickle by them . Olives reduces the problem of cholesterol and the oil present in it is very good for our hair and heart.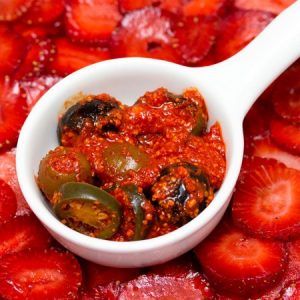 Kacha Aam and Methi pickle – Thus is the most tangy and a pickle found in mostly all the homes of India, the pickle lasts very long and isn't seasonal because it can be eaten in all the season and the addition of methi ( fenugreek) to it is again a healthy choice. Fenugreek is very good for diabities patients and also its tangent flavour brings a different flavor in the pickle .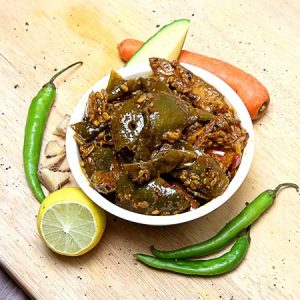 Apart from this there are many other pickles and deserts on the webpage.
I have loved the choice of pickle on the website Because making pickles is not easy, it require experience and patience and the time which I don't get in my busy life so I simply order them from here and get them delivered at door steps.
P.S – This is a sponsored post by brand Craftsvilla, for Get to know Place Of Origin