Fresh start to office hour with a hot cup of corn silk tea –
I am a tea lover and I keep on exploring so many different varieties and flavours of tea every now and then. Recently I just tried one of the most fresh and healthy tea. It is corn silk tea. Yes, you heard it right. Even I used to throw the corn silk before now while peeling of its skin but not anymore because the tea really benefited me a lot. It is so fresh and soothing that I started to wait for it on my working table eagerly to taste it.
Corn silk tea is a freshness filled healthy tea which has so many benefits like it is an immunity booster, instant relax to headache. After adding corn silk tea to my routine life I felt the reduction of stress and acid related problems. It also helps to overcome the problems of kidney stones and other urine related issues because it increases the amount of bladder release taking the wastes out of the body. So anytime if you facing an urine issue go for thistea instead of medicines. It will hep for sure also it has no side effects.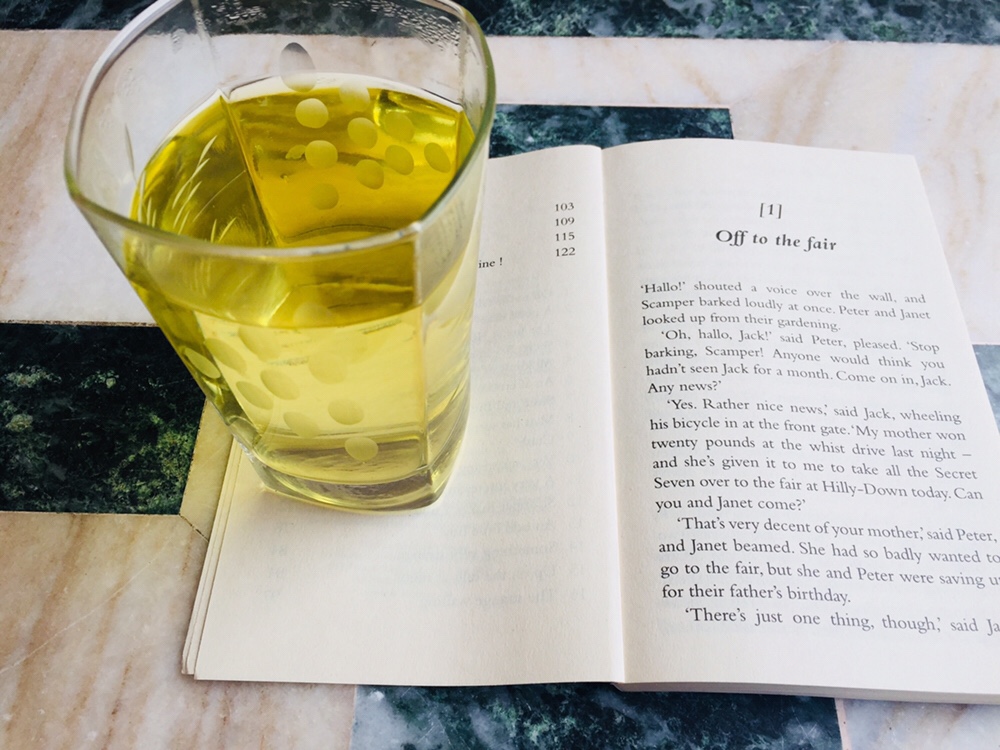 Recipe of corn silk tea –
Hereis the recipe of a fresh corn silk chai that helped in reducing the stress headache. I read a lot of books and the tea keep me awake and energetic throughout my reading. I am glad I found this refreshing and healthy tea. Give it a try for sure.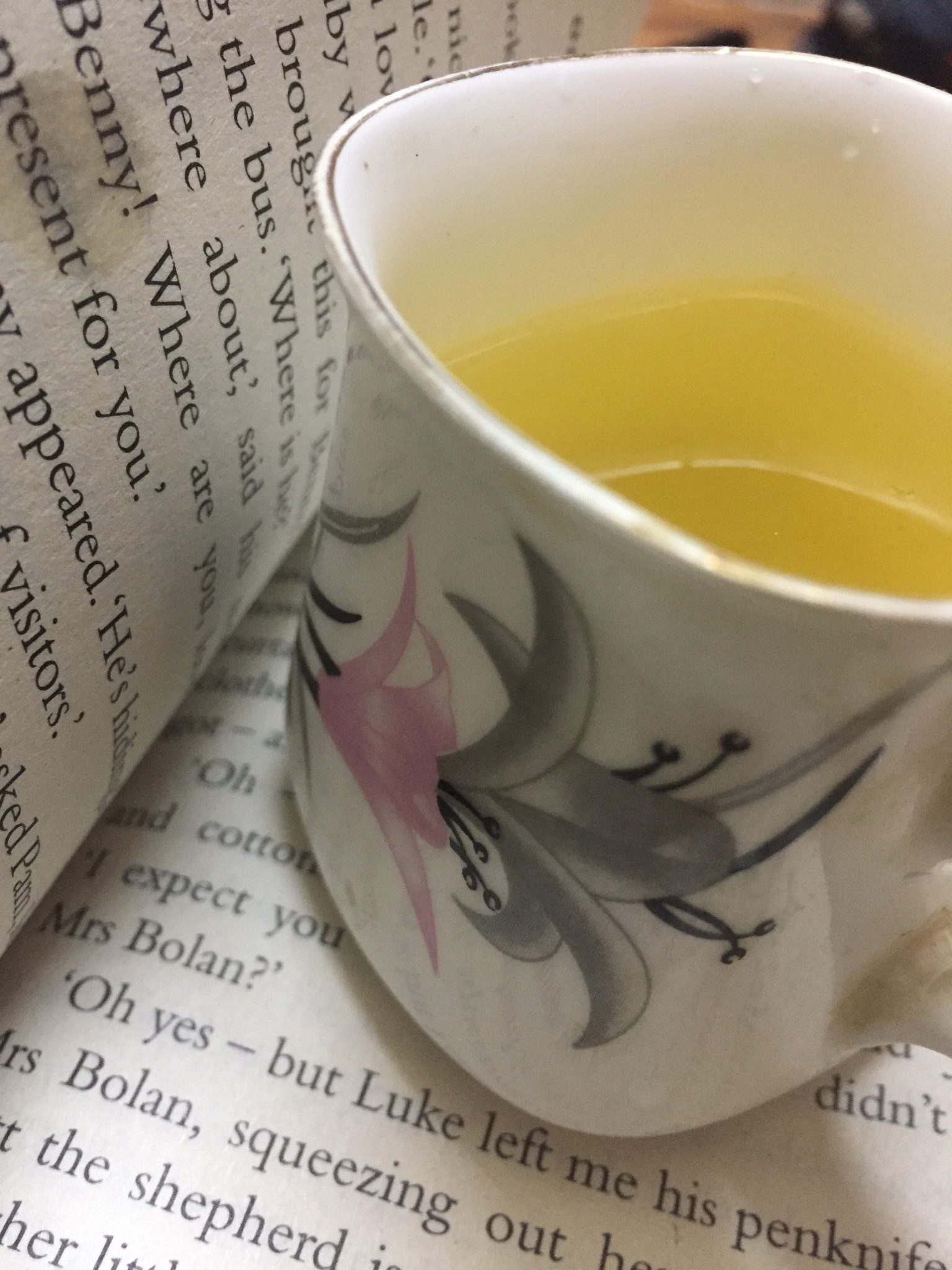 Ingredients Required –
Corn Silk threads – 1 corn sil thread is enough to make 2 cups of tea
Fresh water
Steps by Steps Recipe of corn silk tea –
For this recipe of corn silk tea we will add water in a bowl and heat it till it starts to get a fast boil.
Add cron silk tea to it and take another boil.
Close the stove, and cover the container with a plate and let it sit for 5-7 minutes.
Corn silk tea is ready to be served. It should be enjoyed warm sips.
Disclaimer -I discovered the tea through an Instagram picture of Cauldron Sisters