Why Maple Bear chose to be Canadian ?
Maple Bear is located in ABC, Guwahati. It was launched in January, 2019. Maple Bear, Guwahati is a part of international preschool chain spread across 30+ countries in the world. Many parents ask why Maple Bear chose to be Canadian? This is because of Canada's education system which places Canada in the top tier of international educational rankings from OECD like PISA.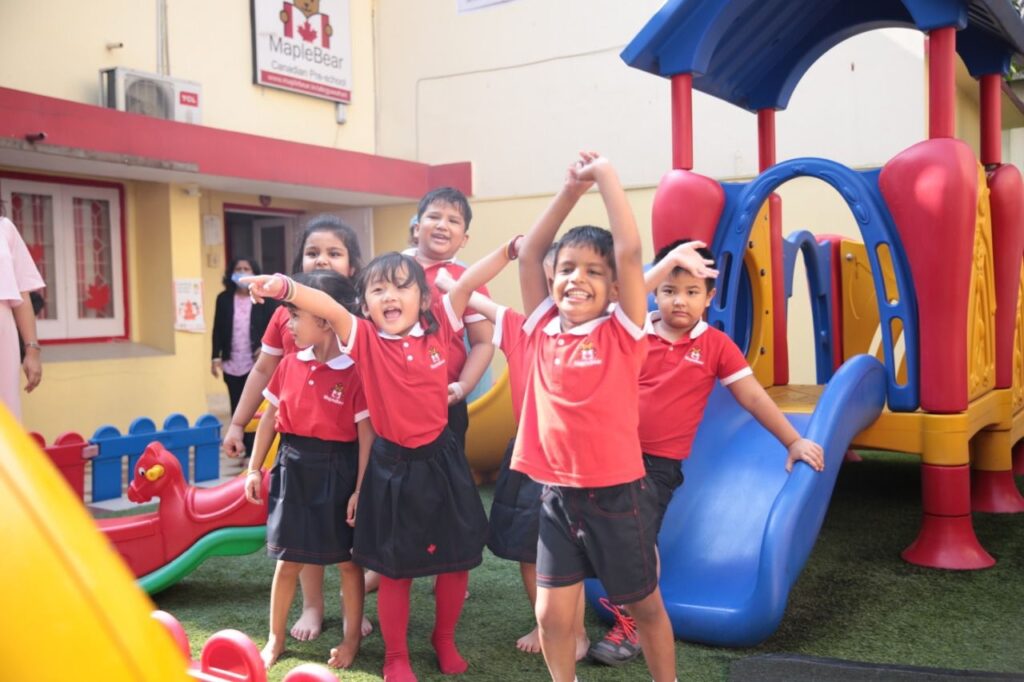 Maple Bear, Guwahati offers preschool and day care programs based on the Canadian model of immersion learning. The curriculum is also in full sync with the New Education Policy, Government of India. Since the entire curriculum is play based, children love to experiment, get hands on activity and thus love coming to school. Along with the preschool the day care facility of Maple Bear Guwahati is also very unique. It is a boon for working parents where their child is taken care of best. Maple Bear Day Care is full of activities, trained staff and menu created by nutritionist. Maple Bear is one of the most successful schools in Guwahati with highest parent satisfaction rate.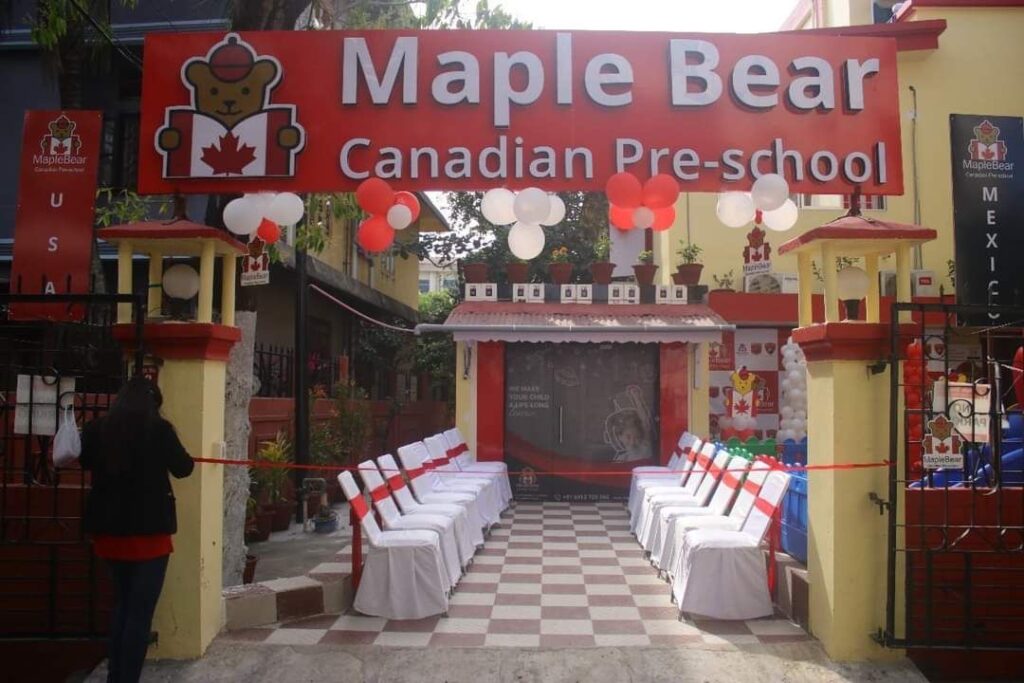 How Maple Bear ABC came into existence ?

Nidhi Sharma is the communicator of ABC, Maple Bear Canadian Preschool, Guwahati. She was born and brought up in New Delhi. At present, she is settled in Assam since 10 years. She is a graduate in law profession with being a company secretary. She has also worked in listed company and government company before entering education sector. She is married to Parveen Goyal and they are the parents of two children, Rudra and Shivaay.
About Nidhi Sharma

Mrs. Nidhi Sharma is a mother of two and when she looked through her son's books, she realized that many preschools in Guwahati lacked age-appropriate curriculum and were putting undue pressure on young children. Thus after quitting his 9 to 5 semi-govt job and to fulfill his desire to become an entrepreneur, he decided to bring the best of early childhood education which is recognized globally. He is categorically against rote learning among early learners and believes that play is the best way for children to learn many concepts happily.
Discalimer – The post is written without the influence of anyone and for the betterment of kids. Do follow the amazing school on social media – Facebook and Instagram