Dcraf it's that simple – Men are simple, now grooming is too.
Whenever I have to gift anything to man I am always confused. Men are mostly tech savvy. They don't spend a lot of time on self-care.  Gifting to them skincare combo pack by Dcraf was something unique and useful. It is easy to use and has many useful properties. So they will actually like this quick to use products and feel indulged in their own skin.
Men don't do complex skincare. In today's time the climate is changing rapidly so pollution is increasing leaving harmful impact on our skin. Skincare is essential for both men and women. When I discovered the brand Dcraf, I knew it was perfect hunt for gifting. I gifted it to my brother. It is a man's grooming brand. The best thing about this brand is that it has simplified the skin care routine for man.
My brother is someone who would come from gym, rest and take a quick shower and run to work. So these products came handy for him to use. He stays in the field for almost 4-5 hour daily under direct sun. His skin started tanning. Now after the use of these products he actually realized that skincare is important for men too. And also it is made simple by Dcraf, so he recommends this to his other friends too.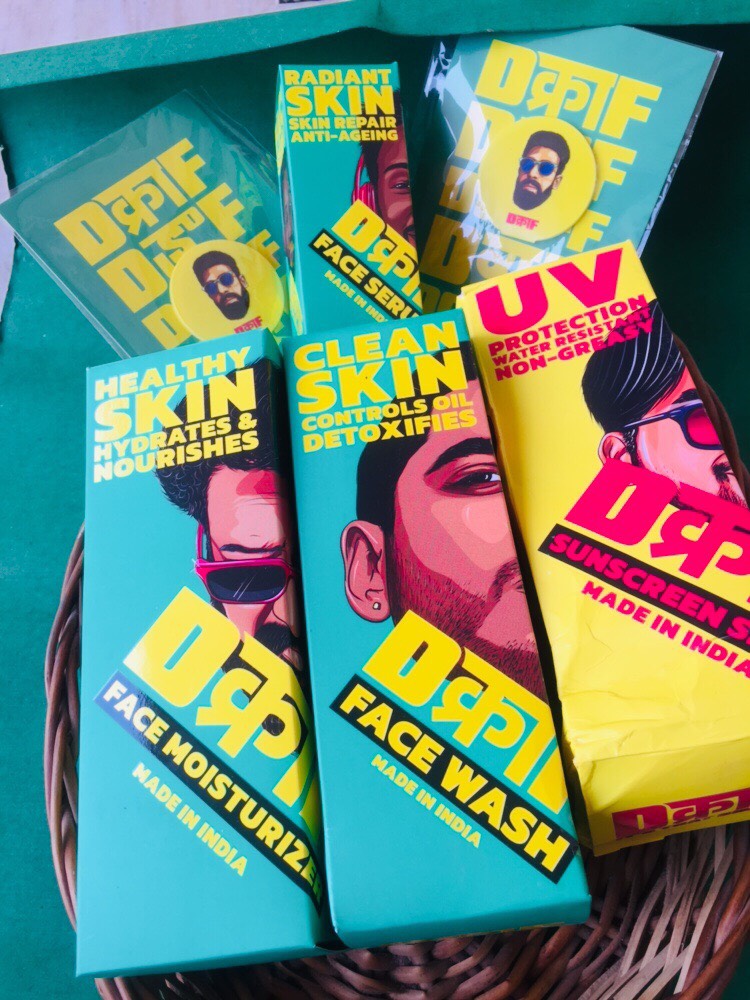 Here is a quick review of the products used by him –
Sunscreen SPF 50 –
After the cleanser and moisturizer he puts on sunscreen to his face and hands. He started feeling the change in the first week itself of using the product. The product has cooling properties of Aloe Vera and many other ingredients which protects it against sun damage. Now he can't do without a sunscreen whenever he goes out. The SPF cream acts as a shield against UV rays of the sun.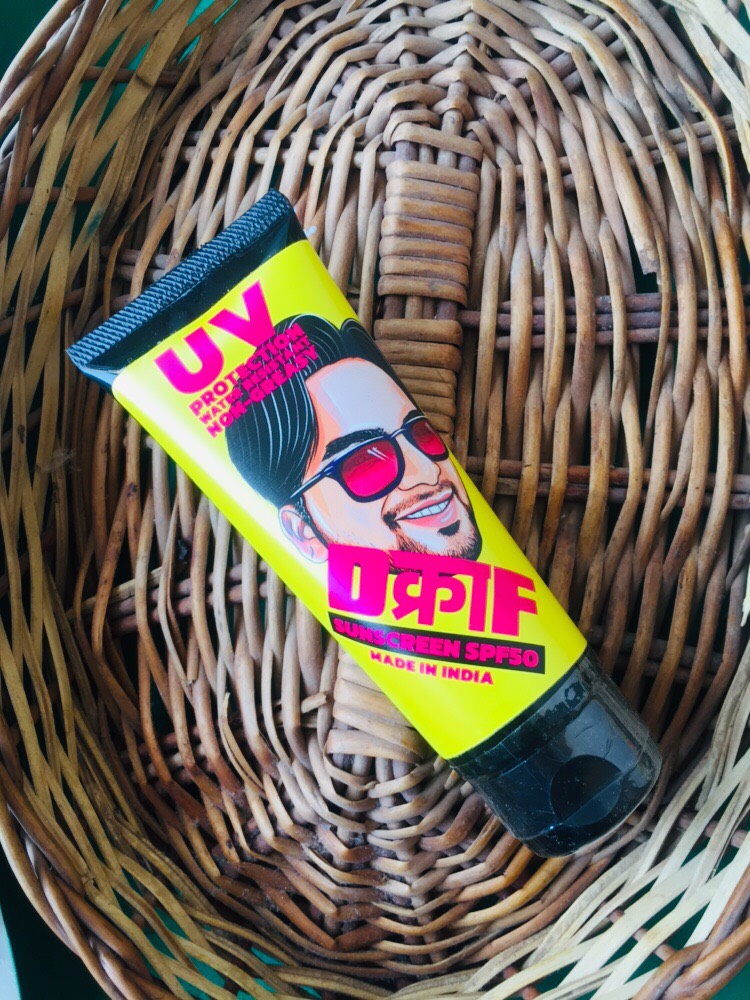 The Stud Face Combo pack – Face wash, Face moisturizer and Face Serum –
Combos are good option to choose as gift. And if all the skincare is related in the same type of products, it works better for skin. It is a set of 3 products including face wash, moisturizer and serum.The price of The stud face combo is 949/. This is an affordable deal to grab. And yes the products are really good.
The use of serum on the face helps to add a glow to face. Also it improves the quality of beard and mustaches by keeping the hair silky and smooth. It can also be used as after shave serum for instant shine to face.
Face wash is easy to use too. Also it has got scrub beads inside it so does two in one work. It removes the dirt and cleanses the pores too.
After the face wash, face moisturizer can be used on skin. Just a few drops and voila, the skin health is maintained. It nourishes the skin with goodness of olive oil, kokum butter, Vitamin E oil etc.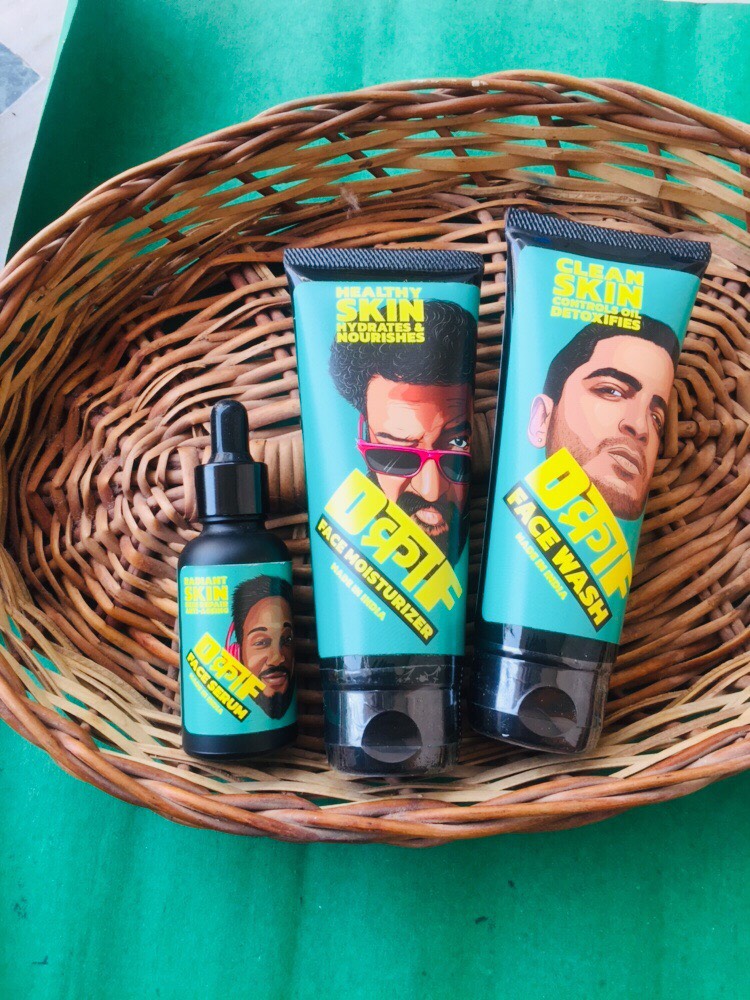 About the brand, Dcraf
Dcraf is a made in India brand. It is by Rana Daggubati. I have a crush on him due to his looks. I am impressed with his features after watching Bahubali movie. His skin shines and glow all the time. So I really appreciate that he brought out the man's grooming products. Convincing my father or brother to take care of skin became easy after this. These products are also easy to use. So now man won't avoid skincare. Also for ladies reading this post I would suggest that you gift the products by the brand to your man. This will introduce them to importance of man's grooming. The brand is 100% vegan. It is certified by Ministry of Ayush, dermatological tested, para bean and sulfate free and no animals were hurt in the making of this product.