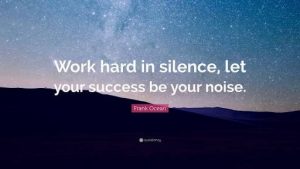 As I write this post I am extremely happy to Congratulate Rahul for the success of Indibeam I am learning from you each day, you are inspiration to us youths to get updated into digital world.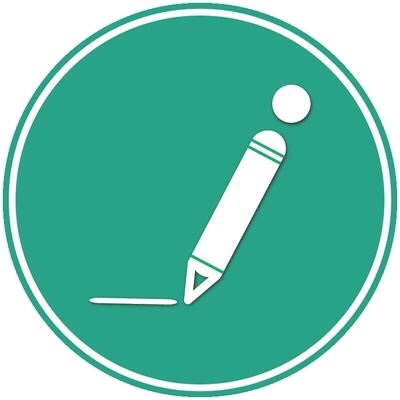 Indibeam – Your Pen, Our Page
I have seen Indibeam growing infront of my own eyes. Few months ago It was just a baby site, when Rahul told us about its making and welcomed us to write posts here, So basically I have seen this venture turning from a baby to a professional platform where Each one of us can write.
It is a writing platform which gives voice to the words of so many authors and writers who have so many things to say but their voice isn't getting a plaftform, Rahul came with this perfect idea of providing a digital identity to them. Just register and write, and the articles will be published under your name on the webpage without any technical difficulties horrifying you because admins takes care of everything.
Also the website is rapidly growing, we must stay hooked to it as there will be many surprises and opportunities for the writers to showcase their talent.
About Rahul, owner of Indibeam
He is a social media, SEO, digital marketing expert, Gujarati by heart and heartthrob for twitter girls. He is very down to earth ( no matter how high Indibeam reaches ) and focused guy, I don't know much about his personal life, but knowing this person digitally through Twitter makes him proud of his concentration in work at such a young age, I am sure he will reach new heights with his digital knowledge and make our country proud one day.

Indibeam over different plaftforms –
Website – Indibeam – Your Pen, Our Page
Twitter – Follow them on Twitter – Indibeam
Facebook – Indibeam at Facebook
Hope you follow them over all platforms and register with them to begin pouring out your heart without worrying about owing a blog or maintaining it – here is my post  – Book Review – Looking For The Rainbow and I was happy to see 220 views on the post, it made my day.
So I am hoping this post helps you to register over the site and share your opinions in the comments below