When India wins Gold in the Year 1948 in olympics for Hockey 
Gold movie is the one that gave me goosebumps with the scenes. I have heard about the British India ruling our country but the movie gave feeling and emotions to that time where the Indians were dominated  like prisoners in their own country.
The scenes of the world war, bandhs in Lahore, partition of country for the game Hockey, everything was very well dictated in the story scenes.
We got freedom but sadly lost a very important part of our own country, this will be a regret always. My heart wretched when I saw the scene where they do lathi charge and tries to kill Imran and many other Muslims after the division.
Highlights of the Gold movie –
My favourite thing in the movie was the role of Tapan Da, he was the hero of the story and played very well the character of a mad Bengali guy. Other things that caught my interest were the use of Bengali and Punjabi language in the story. I love the regional languages of my country, so they were a treat for me.
A sportsperson is always an inspiration and in the Gold movie there were so many of such inspiring characters. Most of them had moustache which was another eye catching factor for me. There was humour and lessons about UNITY in a team.
Mouni as usual was beautiful throughout, she looked lovely in the Bengali saree attire and she was the highlight of the match for me, she wasn't present there but her words brought Tapan Da a memory which makes them win the Gold in olympics. Someone said it right "Behind every successful man is the hand of a woman."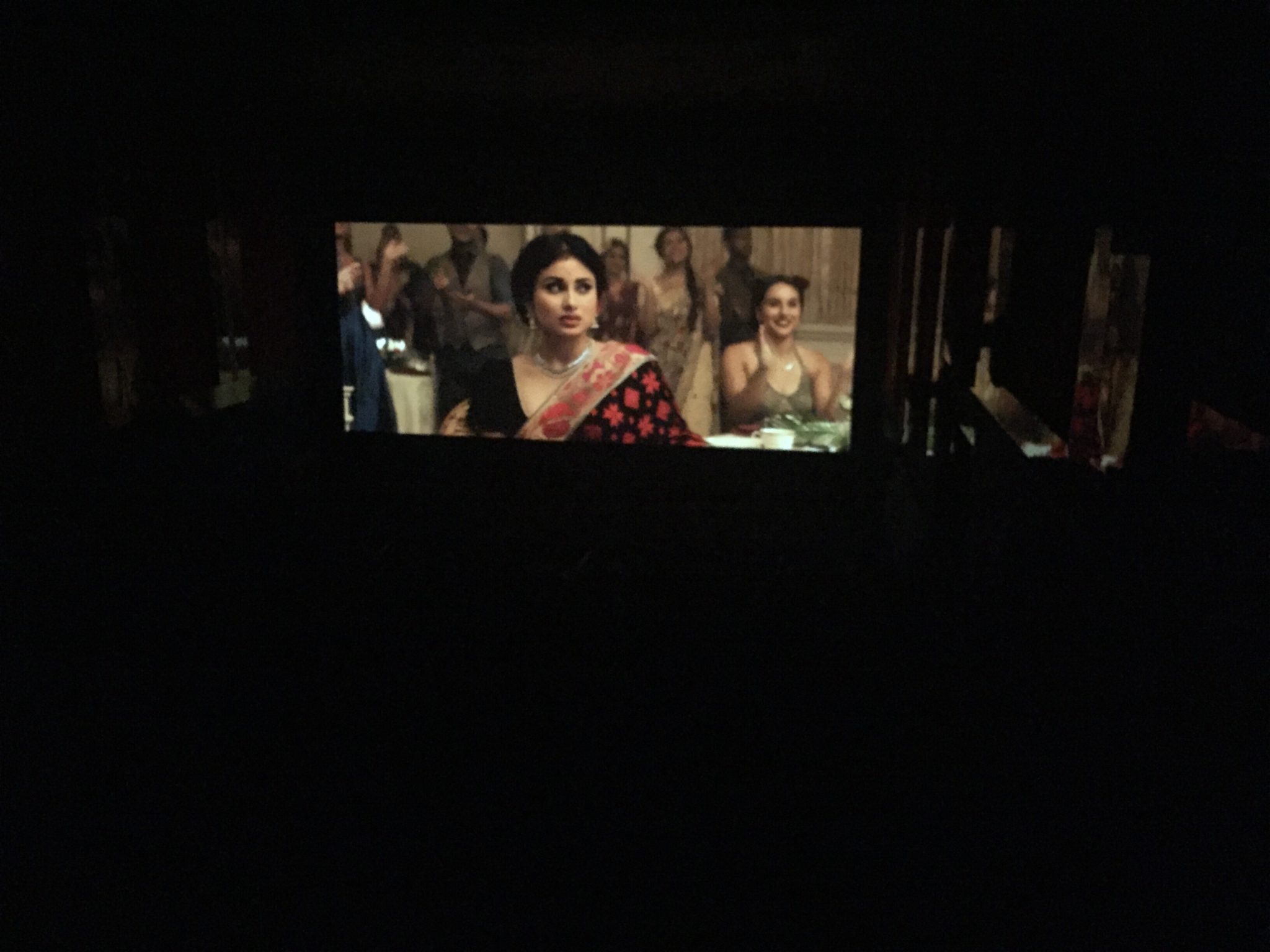 Everyone in the hall was standing when the Insia won Gold and our own national flag was hoisted, Thank the actors in the Gold movie for bringing out such hidden stories about devotion towards nation. It gives patriotism feel and aware Indians to respect their freedom.
Disclaimer – It is an unbiased review and I strongly recommend this movie to everyone to watch it once. The movie is patriotic and kept me curious till the end.
Ratings –  5/5