The aroma of freshly baked cakes coming from the kitchen attracted me a lot since my childhood days but who knew that one day I would have a home bakery? I am now living my dream through Gift Adda says Nikki.

Nikki Nahata is the Head Baker at Gift Adda.
Nikki Nahata, daughter of Umed Singh ji and Maina Devi Baid, was born on 4 September 1985 in Guwahati. She studied at MGD Jaipur. She is a B.B.A graduate and fashion designer and worked as a teacher in Mumbai for 2 years.She got married in 2008 and is the wife of Mr. Rupesh Nahata and has a 10 year old son Shivansh. In 2013, she shifted to Guwahati.
Her family inspires her a lot and is her constant supporter. She is outgoing, she loves meeting new positive people, happy and alive and positive at heart.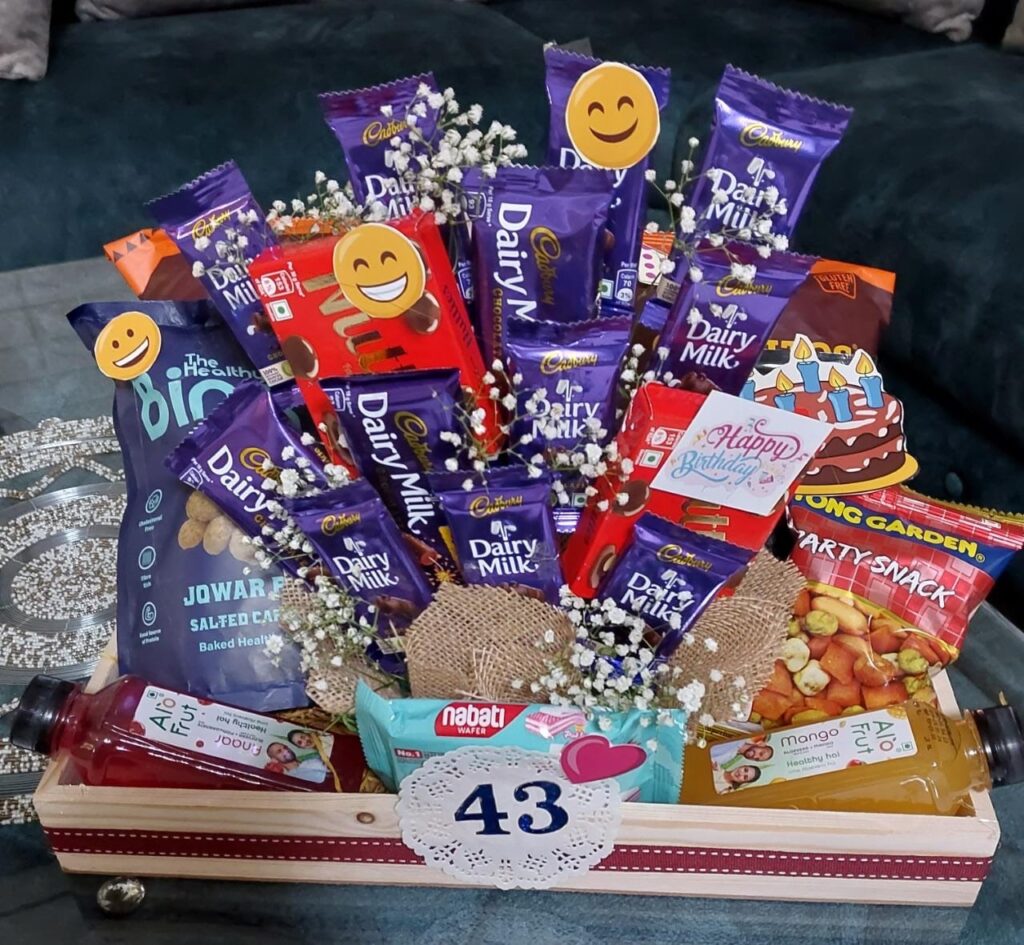 After 12 years of marriage she decided to make their own identity and thus GIFT ADDA came into existence in April 2021.
Gift Adda makes cakes, cupcakes, brownies and chocolate hampers. The best part about the brand is that all the ingredients used in making the products are made in-house from scratch and a hygienic process is followed while making it. Cakes are healthy and made from wheat and maida. We offer dry ingredients for health conscious customers.
Wheat flour and jaggery cakes are also made full of fruits. Also in our menu are jowar and ragi gluten free cakes which are in great demand for their health benefits.
Their brownies hold a special place in the hearts of the customers and are loved by kids, youngsters and old people.
Nikki also claims that she can deliver her dry cake in 2 hours. They also accept bulk orders for cakes, handmade chocolates and hampers. Apart from this whenever she gets time she also takes cakes, hampers and chocolates to orphanages and old age homes as they cannot afford luxuries but her smile gives them a positivity.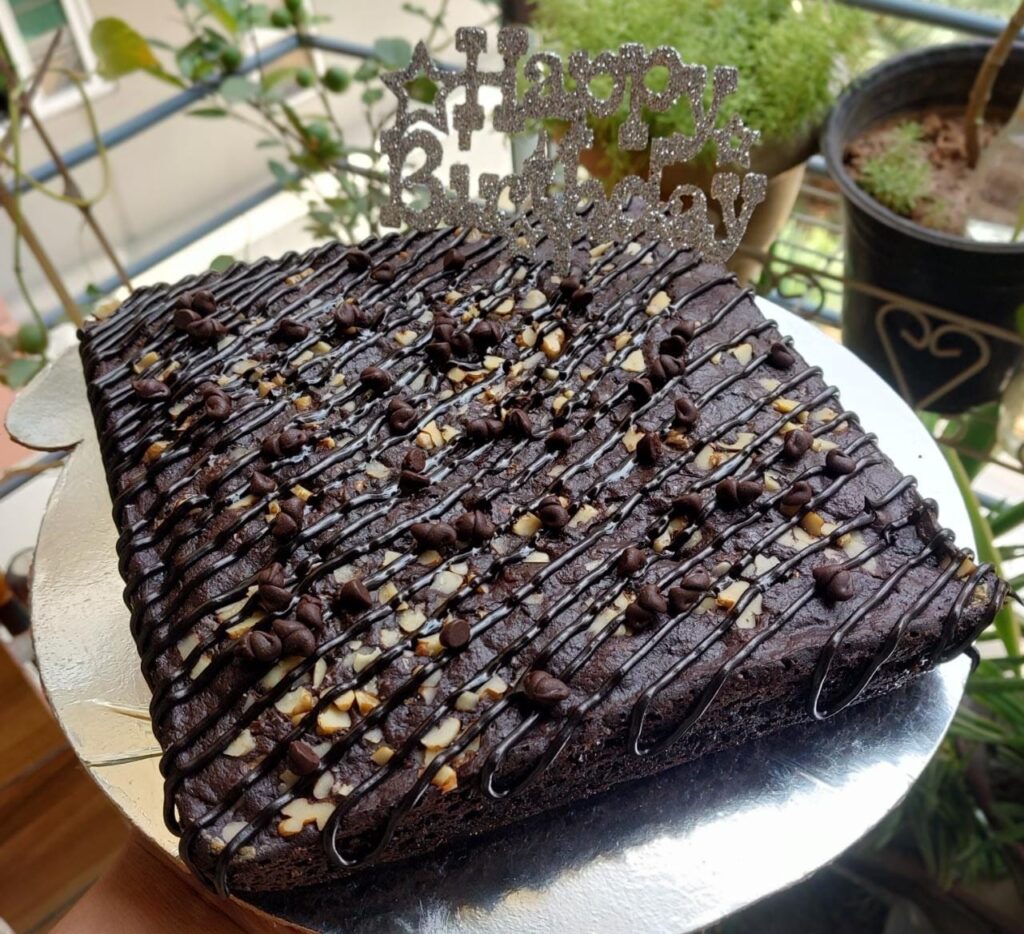 So that's all we can say about the brand
Whatever the occasion, Gifts and Cakes only from Gift Adda