A staycation is a perfect way to rejuvenate yourself and have a budget-friendly trip with your friends. When you stay at a hostel you can backpack to adjacent locations and extend your journey by exploring more, or you can take a quick excursion to one place. Everyone's life has been dramatically influenced by the pandemic, especially their professional lives. We were forced to operate remotely throughout the lockdown, which made it difficult for working people to adjust. Travel is one of the things we can start again with, and if you're searching for a cosy, affordable option, The Hosteller is perfect.
Among the places you must visit are :
No place is better for a beach adventure than Goa's sunny, sparkling weather. It's the ideal location for a fun little getaway, with monuments that reflect the rich Portuguese heritage and beautiful, sandy beaches.
The Hosteller Goa, with its 12000 square feet of space, is the ideal place to stay for a backpacker or traveler wishing to unwind, revive, and reconnect. Anjuna Beach and Curlies Cafe are both only five minutes away from the hostel, so enjoying the sunset will be simple. In addition to welcoming front desk and concierge service, The Hosteller provides clean and comfy beds, attached WCs, free WiFi, communal areas, in-house dining, and much more. You may also enjoy hostel parties with daily karaoke nights, beer pong tournaments, beach hopping excursions, and more.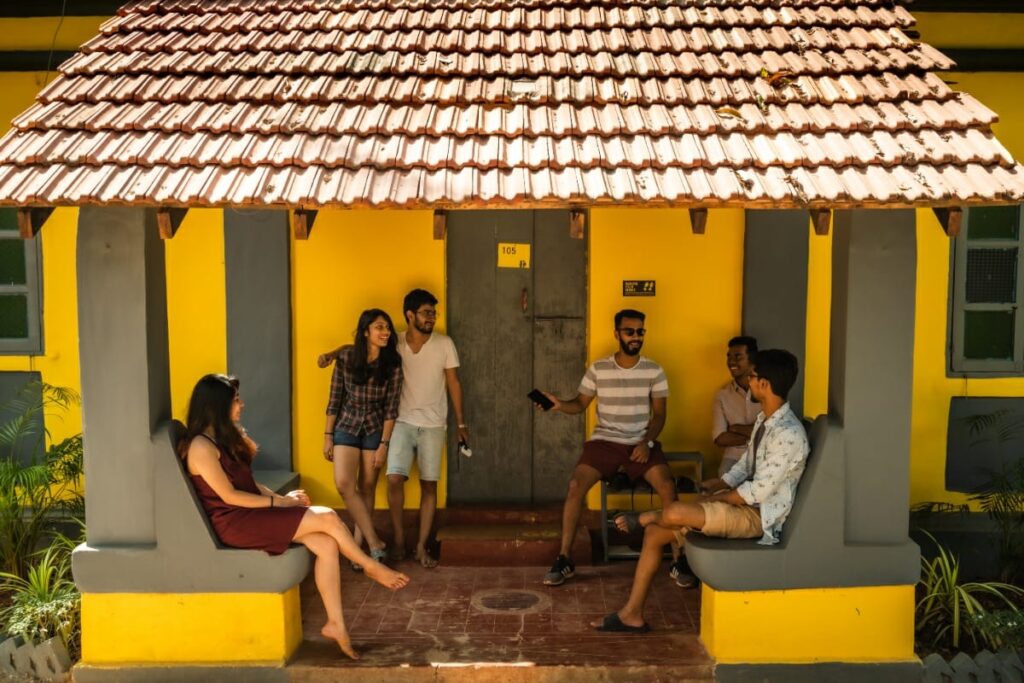 For workation visit: Goa
The Hosteller Jaipur is a buzzing hostel for travelers that blends Rajasthani art and culture with modern and clever design. It is situated in the center of the pink city. All visitors may easily access The Hosteller because to its near proximity to the train and bus stations and its location within two miles of all the city's notable landmarks. You no longer have to hesitate before making a last-minute Jaipur plan. The Hosteller welcomes you with an open heart.
For workstation visit: Jaipur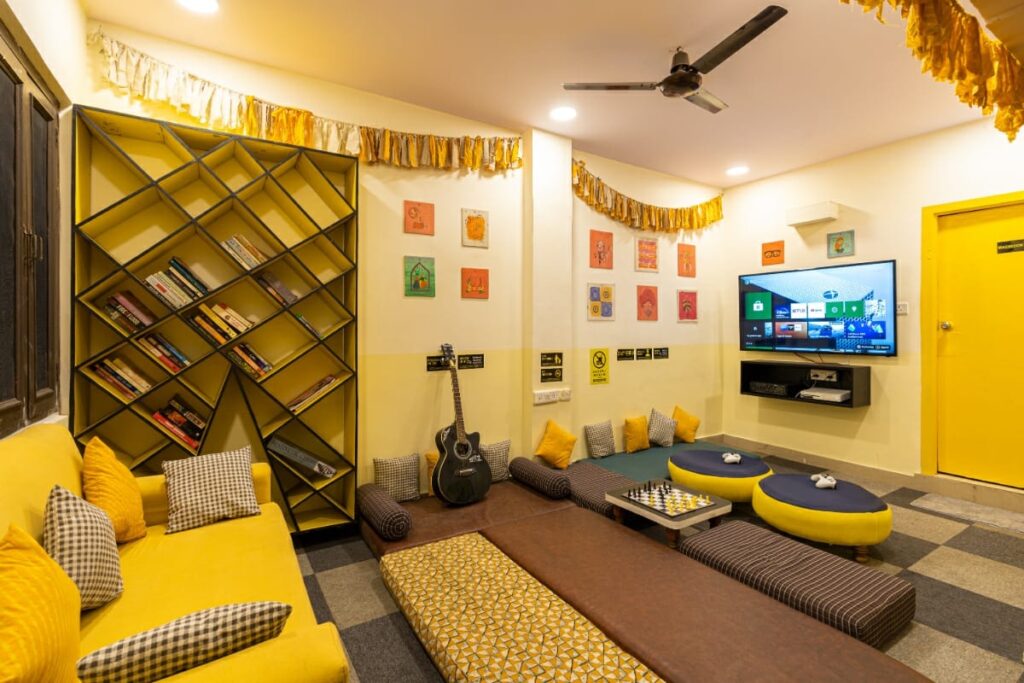 Kasol, located 5200 feet above sea level on the banks of the Parvati River, is a backpacker's haven. This small village in Himachal Pradesh, which was once just a bus stop in the 1990s, is now the place to go if you want to have a special relationship with the hills. For a backpacker or traveler wishing to unwind, renew, and reconnect, The Hosteller Kasol, is the ideal place to stay. They firmly believe in delivering top-notch lodging, a fun atmosphere, and the utmost attention to cleanliness, hygiene, safety, and security of all visitors in order to provide the best hospitality service.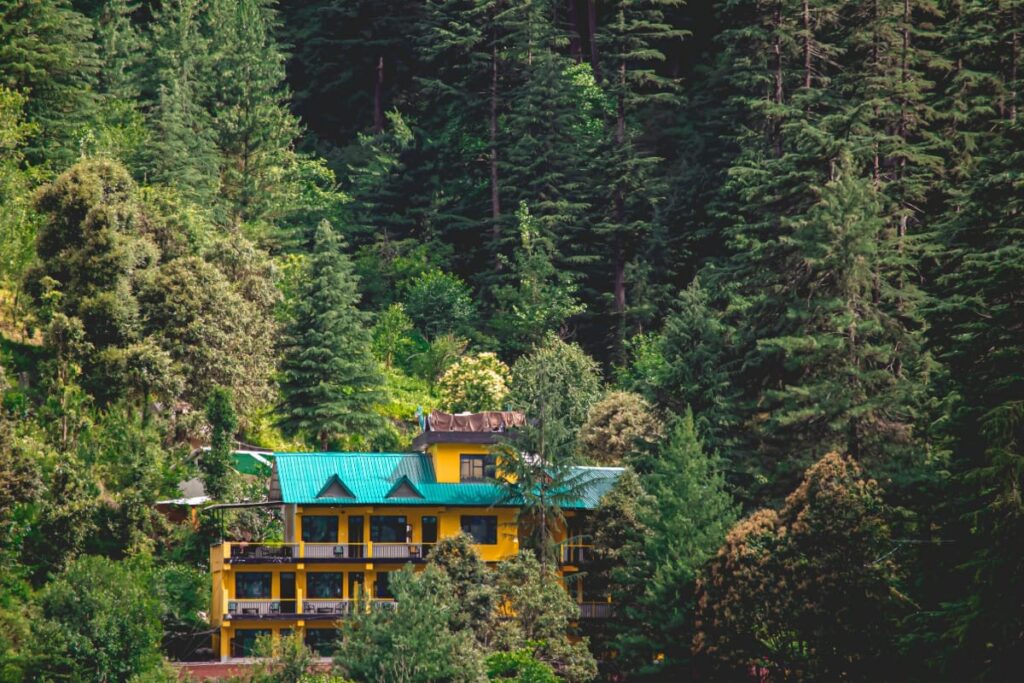 For workstation visit: Kasol
So pack your bags now and go on that vacation you have been waiting for ?