यूँ ही नही ये फलों का राजा कहलाता – eating a good mango always makes the heart and soul happy

hillstationreader
How to eat mangoes during summer ?
Eating mango has rules too ? Yes you heard it right. Many people think Mangoes cause pimples or increase sugar level. It is not the truth. The right way to eat mango is to soak them for at least two hour in मटके का पानी ( earthenware pot ) and while eating them cut the top part and squeeze the two three drops of juice out. This whole process take the anti nutrients and heat out of the fruit making it more gut friendly.
Diabetes patients can also eat a mango daily. They should eat mango as a complete meal not as a part of meal. They can also eat as a evening or morning snack and avoid eating those packaged sugar free products. Many medicine use mango in medicine making. This natural sugar won't harm as much as the artificial sugar we all eat in form of biscuits.
Apart from this mango is rich in antioxidants, good for diabetes patients, contains vitamin C and is fibrous. So we should eat it during the season.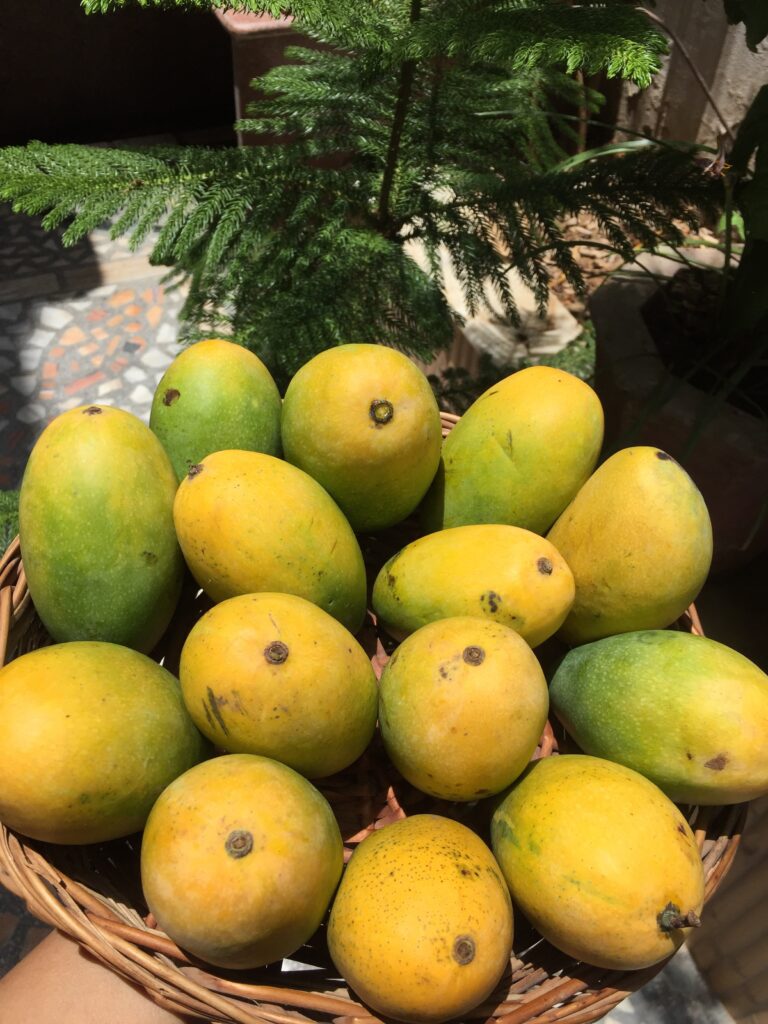 11 must try mango recipes
Aamras ( mango juice ) – take a mango, squeeze it with fingers the take a strainer and strain the pulp. Adjust the consistency by adding milk or dry fruits of choice.
Srikhand – Mix mango puree in hung curd and mix it well, top with pistachios.
mango ice cream – Check my recipe of mango ice cream here. It is delicious, silky and smooth.
raw mango pickle – cut and dry the slices of mango. Add mustard oil,fennel seeds, salt, red chili powder, cloves and sun the jar for some days. Mango pickle is ready.
Aamchur – slice, cut and dry raw mangoes and grind them to a fine powder. Aamchur is ready, can be used in all vegetables for flavoring sour.
raw mango with salt and chili – eat raw mangoes with salt, tada the delicious combination is a treat any day.
Mango salsa dip – puree mango, red chili powder,mint leaves and give tadka with some oil and mustard seeds.
Raw mango lunji – add oil, raw mango slices to it, add sugar, salt, chili and water to it and bring it a boil for 10 minutes
Aampanna – boil raw mango,take out the pulp, add water, mint, black salt, jeera powder and sugar to it, and grind and strain the water. Drink it when cool, it prevents from heatstrokes.
Aampapad ( candy ) – In mango puree add elaichi powder and leave it to set under sun for a day or two on a plain surface.
cake – search for recipes that you like and enjoy delicious mango cake.